Bird Habitat Recognition Program
Welcome! To Audubon Pennsylvania's Bird Habitat Recognition program, featuring...
No property size limits!

The sign included with initial registration! (9" x 12", Metal) *

Forum password: Enter a community of "conservation" gardeners and citizen scientists!

Homes, schools, businesses, parks, and public land!

Healthy Yards that are easy on birds, babies and bank accounts

Business discount card good at businesses across the state

Membership is just $25 per year!

"Improving the quality of land for wildlife is the single most constructive step we can take to assist wild bird populations."
~ Stephen Kress, Audubon Biologist
Birds need your help! No matter the size, your property can be valuable habitat and contribute to bird conservation. Begin with native plants to provide food (insects and plant), cover, and nesting sites. Add some other key elements like water and you're on your way! Then, register your property with Audubon Pennsylvania and receive the recognition you and your property deserve! Join a growing community of people across the state that garden with ecology in mind. Combined efforts will result in a better Pennsylvania for birds, butterflies, and people.
Learn More and Get Involved
Donate to Audubon
Help secure the future for birds at risk from climate change, habitat loss and other threats. Your support will power our science, education, advocacy and on-the-ground conservation efforts.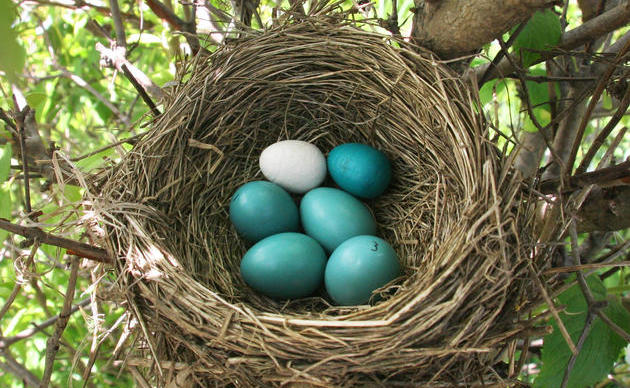 Become a Monthly Donor
Donating monthly is flexible, easy and convenient and makes you a champion birds can count on, no matter the season.