Birding
Migration Moves
Friday, May 20, 2022
6:00pm - 7:30pm Eastern Audubon, Pennsylvania
Location Details
John James Audubon Center at Mill Grove
1201 Pawlings Road, Audubon, 19403, PA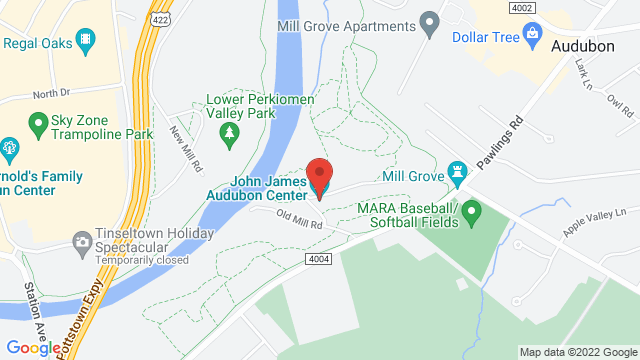 Spring migration is here!
Join us to hear how Audubon is working locally and across the Flyways to protect migratory birds. Then enjoy a performance by Philly-based professional dancers, Klassic Contemporary Ballet Company under the direction of Kimberly D. Landle, to celebrate the grace and beauty of birds through dance.
This new 30-minute ballet was constructed with a focus on birds and migration season. The piece works through collective movement, traveling in patterns and creating a smooth transition from one thing to the next. We break away from the group to find ourselves alone in fluidity and allowing our bodies to take up space, we break away to find partners and a song between the two with our movement. Migration is a conversation through movement and a story about the natural concept of working together to get where we need to be, together.
Dancers will be available for a post-performance Q&A.
Admission is free, but please RSVP so we know to expect you.