Program
River Days Planting Party at John James Audubon Center
Saturday, September 25, 2021
11:30am - 2:00pm Eastern Audubon, Pennsylvania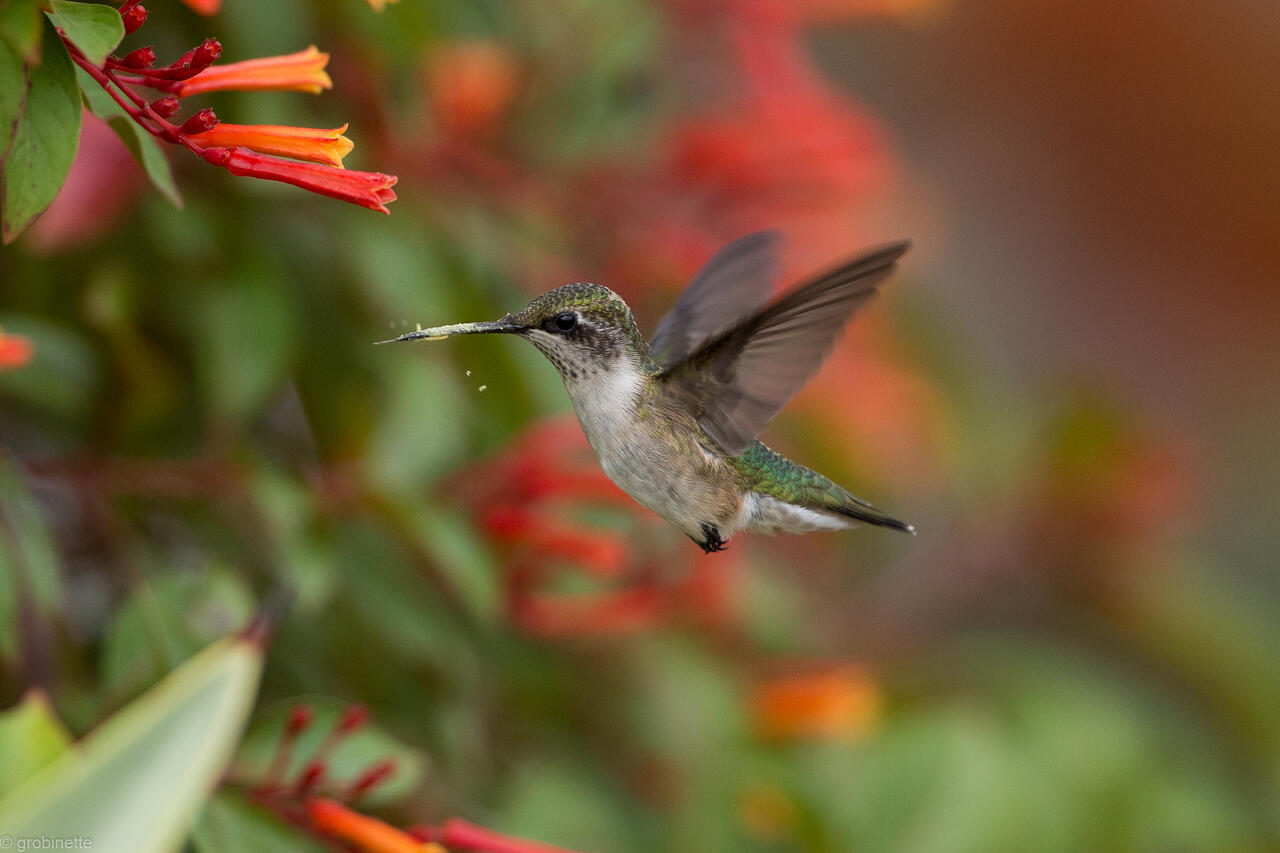 Location Details
John James Audubon Center at Mill Grove
1201 Pawlings Road, Audubon, 19403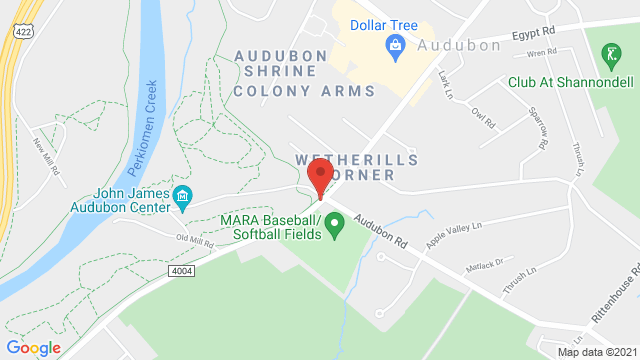 River Days are here!
Each year, Alliance for Watershed Education members like the John James Audubon Center (JJAC) hold events from September 15th thru October 15th to bring people together to engage with their watershed, and learn more about the natural world that surrounds them.
Join us at JJAC for a River Days "Planting Party" to celebrate the birds we love by giving them the native plants they need!
Grab a snack and enjoy some tunes, while planting native plants for birds and getting to know your fellow community members. Party plantings will help keep our watershed healthy and expand shared spaces for birds and people at Mill Grove.
No green thumb? No problem. Party hosts will be on hand to help you with those natives. Plants will be provided, but please bring your own gloves. Light fare will be available.