Get Involved
Friends of a Feather 2019
2019 Celebration at the Audubon Center, Thursday, May 9, 2019, 5 – 8 pm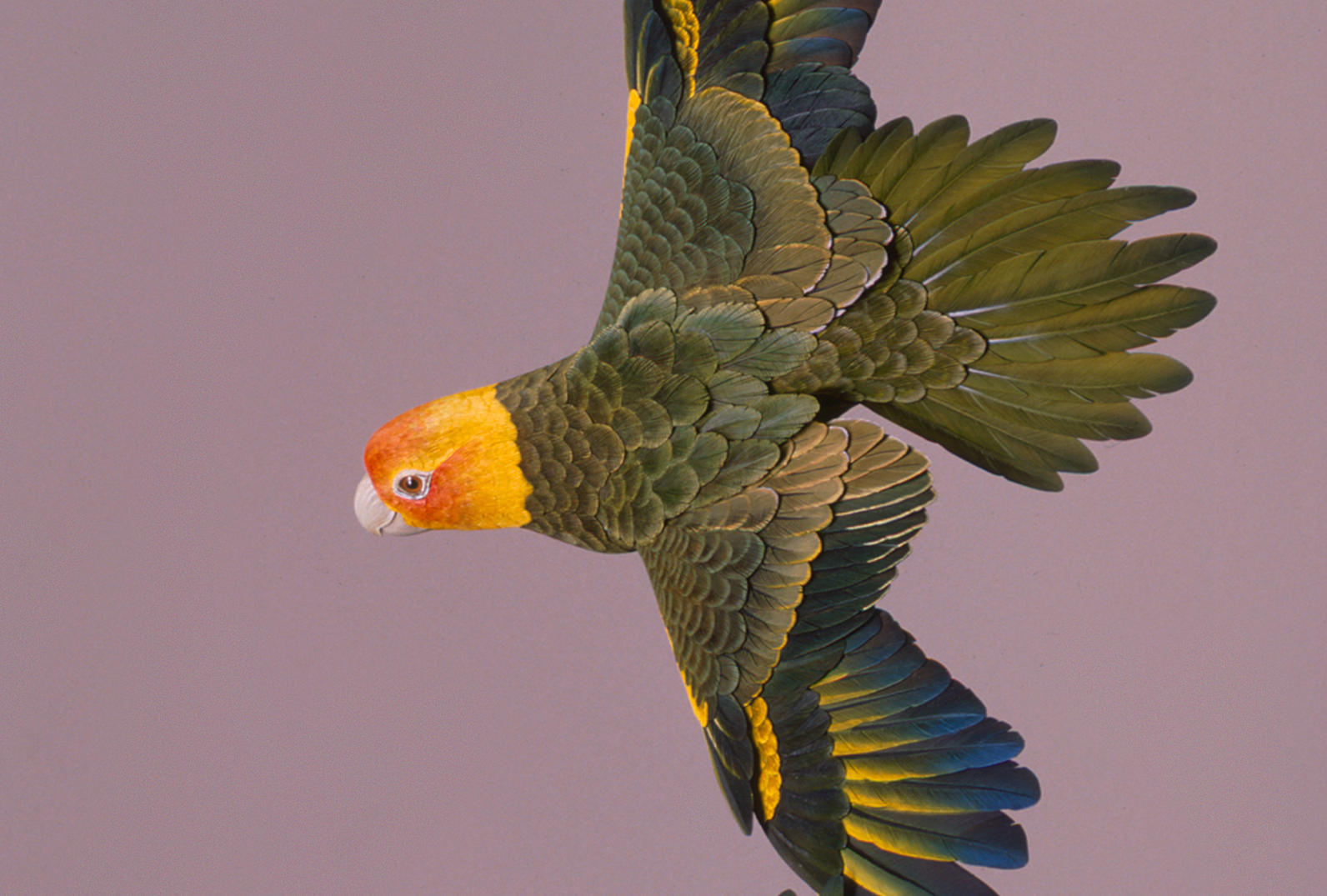 FRIENDS OF A FEATHER GALA FUNDRAISER
Proceeds benefit Audubon Pennsylvania's efforts to ensure that birds and nature are accessible to all.
Enjoy some photos from our wonderful and successful evening!
John James Audubon Center at Mill Grove
1201 Pawlings Road, Audubon, PA 19403
Thursday, May 9, 2019
5:00 pm Cocktails & Preview of New Visitor Center
6:00 pm Dinner & Awards
Cocktail attire.

Friends of a Feather 2019 celebrates these recipients:

Art Inspiring Conservation Award - Grainger McKoy
Mr. McKoy is known for bringing the natural world to life in stunning, realistic sculpture. A student of the natural world, McKoy's three-dimensional rendering of birds mirrors Audubon's commitment to work "drawn from nature." Two McKoy sculptures will be on exhibit in the new museum.
Legacy Award - Edith R. Dixon
Mrs. Dixon has generously supported the work of Audubon PA for many years, and is a leader in support for the new John James Audubon Center. Her support has included the museum as well as the Fledgling Field, which offers opportunities for learning in nature for children of all abilities.
Leadership Co-Chair
Edith R. Dixon
Stewart R. Cades Fun, Ralph E. Cades Family Foundation
Allen Model & Dr. Roberta Gausas, The Leo Model Foundation
Constance & Sankey Williams
In recognition and admiration of Edie Dixon - Connie Williams
Partner Co-Chair
James & Anne Gallagher
Event Co-Chair
Leigh Altadonna
Rebecca Bagin
Alan M. Barstow, University of Pennsylvania
Richard Bierregaard
Bill & Laura Buck
Sarah Chang
The Dobson Foundation
John Giordano
Hollie & Jamie Holt
Kate Shields
The Hill at Whitemarsh
John James Audubon Chair
Sarah & John Schmader
Audubon Land Development
Supporter
Aegis Property
Robert and Joyce Asher
Kimmel Bogrette Architecture + Site
The Burke Family
Nan & Joe DeMarco
EnRoute
Alice Hausman & Jesse Berlin
The Honickman Foundation
Bob & Betsy Lukens
Leigh & John Middleton
In honor of Edith Dixon - Anne & Matt Hamilton
Leslie Miller & Richard Worley
Joseph & Kathleen Sterchak
Carla & Jonathan Rinde
Connie & Philip Witmer
TO REGISTER CLICK HERE
OR FOR MORE INFORMATION PLEASE EMAIL:
Wendy Christie at wchristie@audubon.org
How you can help, right now
Help Support Audubon State
Birds need YOU! Get involved in helping to preserve our birds and their habitats today. There is something for everyone!