Hummingbirds at Home!
Check out Audubon's Hummingbirds at Home, our updated citizen science program.
Spring migration is underway and Audubon is launching Hummingbirds at Home 2014, our updated citizen science program. There are lots of improvements this year – from new types of surveys and improved identification functions to online mapping of hummingbird sightings in near real time.
Hummingbirds at Home is Audubon's first all-digital, mobile citizen science program. It leverages existing technology with ground-breaking innovation to crowd source rigorous science. Using a mobile-optimized web portal and smart phones apps for iPhone and Android devices, people from across the United States can report their hummingbird sightings. The data collected will help us understand how climate change, flowering patterns and feeding by people are impacting hummingbirds. The combined observations from Hummingbirds at Home will enable Audubon to make specific, regional recommendations for people who want to enhance the value of their yards and gardens for hummingbirds.
Learn More and Get Involved
Donate to Audubon
Help secure the future for birds at risk from climate change, habitat loss and other threats. Your support will power our science, education, advocacy and on-the-ground conservation efforts.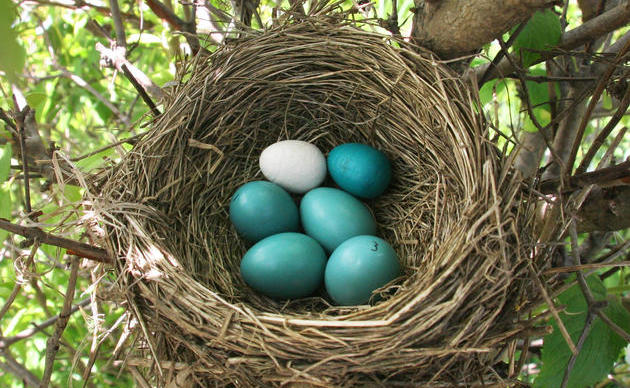 Become a Monthly Donor
Donating monthly is flexible, easy and convenient and makes you a champion birds can count on, no matter the season.