About Us
2022 Audubon Mid-Atlantic Impact Report
Over the past year, we have reshaped how Audubon Mid-Atlantic will respond to the significant threats to birds, seeking to grow our impact within the region. We used the three pillars of National Audubon Society's work--climate change, hemispheric migration, and Equity, Diversity, Inclusion, and Belonging (EDIB)--as our starting points. All of our work will now focus on creating a region of healthy and resilient ecosystems were birds thrive and all people have access to nature and a voice in environmental stewardship. We have established goals within each of our target areas: Coasts, the Delaware River Watershed, Forests, Urban/Suburban communities, and Climate Change. For each goal, we considered how conservation, policy, and engagement strategies would work in a virtuous cycle to help us reach our objectives.
To read the full report, please click below.
How you can help, right now
Donate to Audubon
Help secure the future for birds at risk from climate change, habitat loss and other threats. Your support will power our science, education, advocacy and on-the-ground conservation efforts.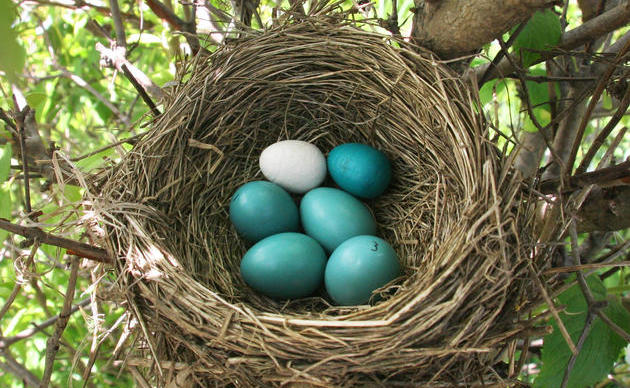 Become a Monthly Donor
Donating monthly is flexible, easy and convenient and makes you a champion birds can count on, no matter the season.