Audubon's Water initiative focuses on landscapes where both water quantity and water quality are paramount to birds' survival. Affecting public water policies is one key aspect of our work, but policy alone won't be enough to address these challenging issues. Audubon and its partners will engage the public on water-management and water-quality issues; restore habitats along rivers, wetlands, and deltas; and explore market-based solutions that contribute to the achievement of our water goals.
Theory of Change
Audubon will focus its technical and policy expertise and bring our network to bear to influence water-management decisions; these should balance the needs of birds, people, and economies in targeted rivers, lakes, and deltas across the United States. By directing our resources and involving our technical experts and network, we will improve water quality and increase water flows to enhance the functioning of habitats across priority landscapes.
How to Get There
Audubon will:
Expand our knowledge of water needs for birds and other wildlife, and establish a solid foundation of information on the impacts of water scarcity and water pollution on birds.
Strengthen the Audubon network of members and partners to advance balanced water-management decisions that benefit birds, habitat, and people.
Engage our conservation team and network in on-the-ground restoration actions that support our water goals.
Develop and advance market-based mechanisms to provide flexibility in water-management decisions.
Expand international partnerships to address water issues on a hemispheric scale.

More on Alliance for Watershed Education
Learn More and Get Involved
Donate to Audubon
Help secure the future for birds at risk from climate change, habitat loss and other threats. Your support will power our science, education, advocacy and on-the-ground conservation efforts.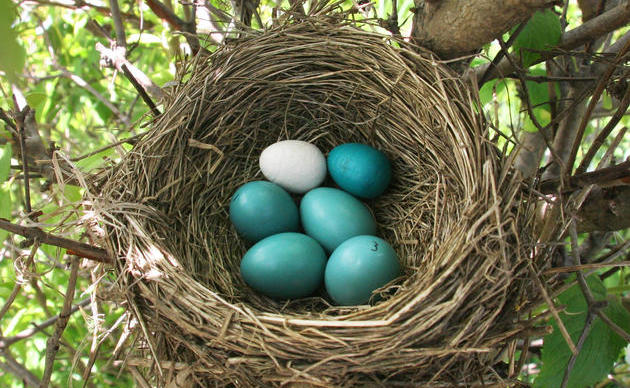 Become a Monthly Donor
Donating monthly is flexible, easy and convenient and makes you a champion birds can count on, no matter the season.