Healthy forests represent one of the best hopes for conservation. Here in the Mid-Atlantic, Audubon collaborates with landowners, land managers, government agencies, and private industry across the hemisphere to increase the quality of habitat on privately managed lands to benefit 18 flagship bird species. Audubon also helps landowners and land managers apply bird-friendly practices on their lands and develop market-based solutions to build economic incentives that have the potential to engage many more landowners. And Audubon works on federal policies that substantially influence the management of land to advance large-scale solutions that benefit both landowners and the environment.
Learn more about the Healthy Forest Program in Pennsylvania here. And, download copies of our series of Healthy Forests Guides here or at the bottom of this page.
Forest Interior Bird Habitat Relationships in the Pennsylvania Wilds
See the results of a study conducted in 2015 with the Western Pennsylvania Conservancy to quantify densities of forest interior bird species in several of Pennsylvania's largest Forest Block IBAs, and to identify the critical features of forest habitat for these bird species. The study can be found here.
The Bottom Line
Conservation impact on 35 million acres in the United States and 140,000 acres in Belize; improved outcomes for seven priority bird species.
Audubon enlists landowners and foresters to help support birds that depend on forested landscapes along the Atlantic Flyway, training them in bird-friendly forestry practices and promoting legislation that provides incentives for forest preservation. This innovative program, pioneered by Audubon Vermont, has trained 80 percent of that state's foresters. In 2011 the program's guidelines were adopted by the state as an official reference for management plans used by landowners in a tax incentive program for those who commit to keep their land—collectively more than one million acres to date—in forest.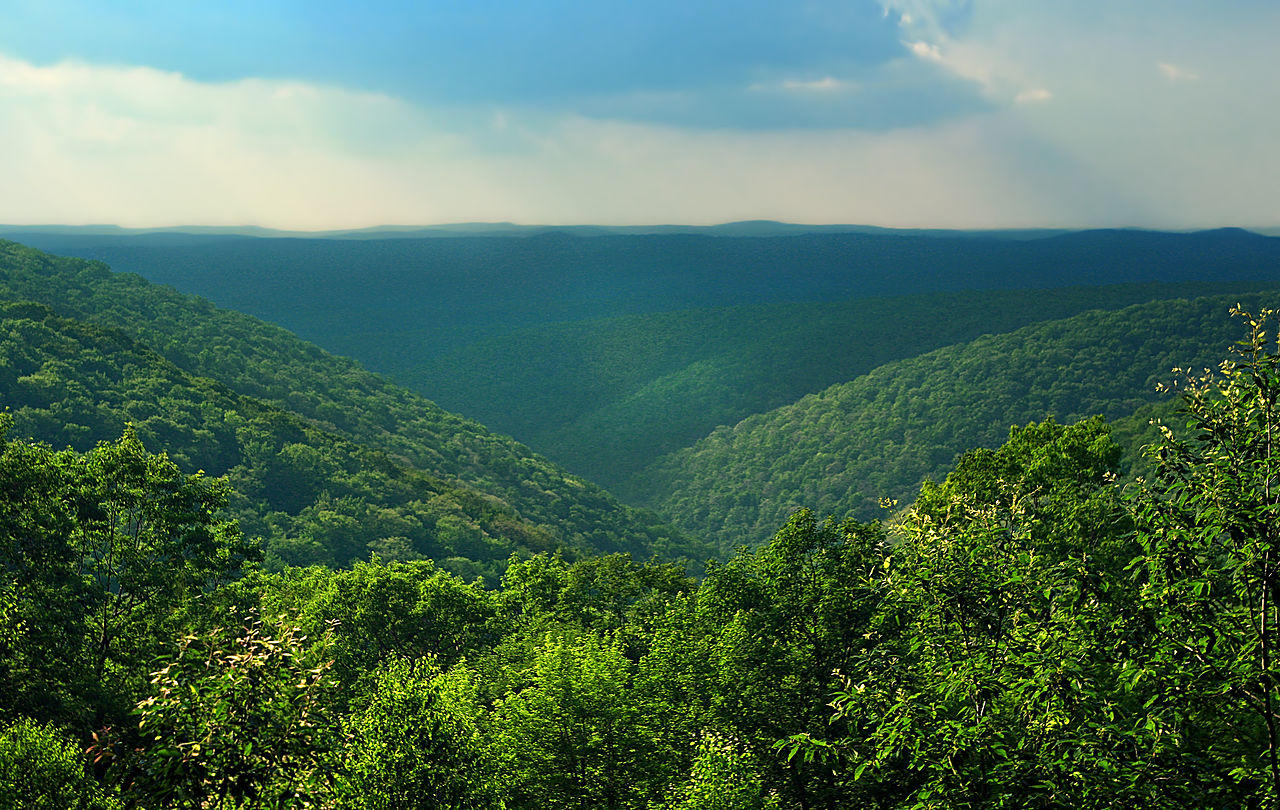 Across the Atlantic Flyway, Audubon has engaged landowners and foresters responsible for managing nearly 4.5 million acres. In partnership with the Belize Audubon Society, Audubon is also working to protect forested winter habitat for the Wood Thrush and other neotropical migrants. Audubon will expand both the reach and scope of this pragmatic approach to conservation, including promoting policies that offer economic incentives for forest preservation in both Latin America and the United States.
Theory of Victory: Audubon can support viable populations of seven priority bird species throughout their lifecycles by establishing a protected and properly managed network of forested landscapes all along the Atlantic Flyway.
The Bottom Line
Conservation impact on 5 million U.S. acres; improved outcomes for eight priority bird species.
Atlantic Flyway birds that depend on grassland and early successional shrubland habitats have experienced significant population declines. The flyway provides essential habitat not only during the breeding season but as a migratory pathway and wintering area. Audubon and its partners have begun to create a network of private and public grasslands and shrublands that supports viable populations of priority bird species throughout their lifecycles.

Theory of Victory: Audubon will develop, deploy, and implement proven management strategies such as modified haying practices, especially on private lands, to improve grassland and shrubland habitat for priority species throughout the Atlantic Flyway.
Learn More and Get Involved
Donate to Audubon
Help secure the future for birds at risk from climate change, habitat loss and other threats. Your support will power our science, education, advocacy and on-the-ground conservation efforts.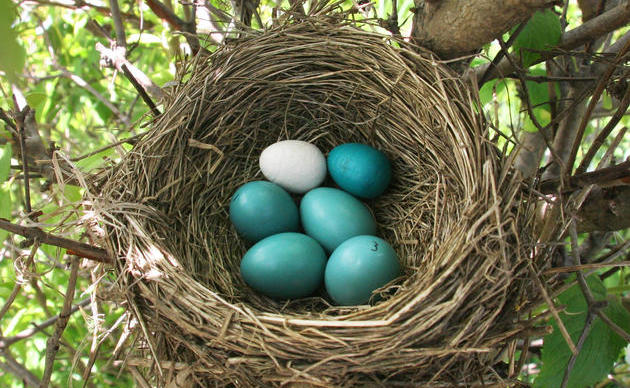 Become a Monthly Donor
Donating monthly is flexible, easy and convenient and makes you a champion birds can count on, no matter the season.