Dear Friend,

With fall upon us and the migration underway, we are seeing birds passing through the neighborhoods, towns and landscapes of our beautiful and critically important Penn's Woods. In my first year as Executive Director of Audubon Pennsylvania, I have had many opportunities to visit Important Bird Areas and other vital habitats across the state, usually in the company of dedicated chapter leaders. While I have many more communities, volunteers and members to get to know in the year to come, I have certainly come to appreciate the beauty--and the fragility--of the special places in our Commonwealth that birds need to rest, feed and nest. I have also seen how the dedication of Audubon volunteers and staff throughout the state have preserved large tracts of land and created welcome green spaces in backyards, schoolyards, along stream sides, and on balconies.
Audubon brings together people who care about birds and their habitats, without respect to political affiliation. We link children and adults from every walk of life with the vitality of nature, and in so doing, we make life better for people and for wildlife. Our network in Pennsylvania is extensive, and in the coming months, Audubon hopes to work with all of you to make it ever stronger. Our beloved birds, and the generations to come, need that from us.
I and the rest of the staff of Audubon Pennsylvania welcome you to reach out to us with your comments and suggestions, as well as content for this newsletter. That is one important way that we can build our network throughout the state.
I wish you all a wonderful migration season!
Sincerely,
GG
How you can help, right now
Donate to Audubon
Help secure the future for birds at risk from climate change, habitat loss and other threats. Your support will power our science, education, advocacy and on-the-ground conservation efforts.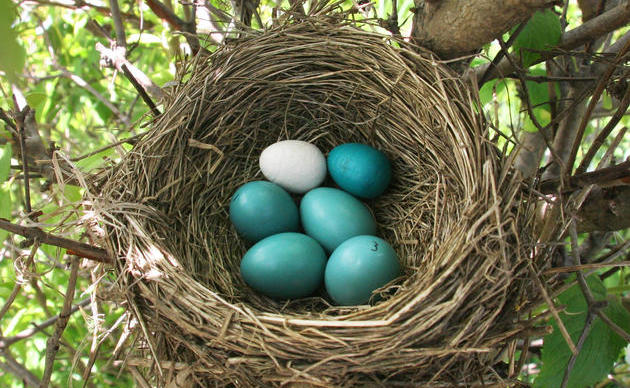 Become a Monthly Donor
Donating monthly is flexible, easy and convenient and makes you a champion birds can count on, no matter the season.