The John James Audubon Center and The Discovery Center have joined 21 other organizations to create the Alliance for Watershed Education (AWE). AWE hosted a fellowship program for twelve weeks during the summer and we had two wonderful fellows, Ngoc and Tykee. The program aims to increase engagement and action toward protecting and restoring the Delaware River watershed in New Jersey, Pennsylvania, and Delaware. The Delaware River is the longest undammed river east of the Mississippi, and its watershed stretches all the way into upstate New York, providing clean drinking water for more than 15 million people – that's nearly 5% of the entire United States' population! The Delaware River watershed provides important ecological habitats to a multitude of species, and provides recreation for cyclists, hikers, paddlers and other outdoor enthusiasts.
How you can help, right now
Donate to Audubon
Help secure the future for birds at risk from climate change, habitat loss and other threats. Your support will power our science, education, advocacy and on-the-ground conservation efforts.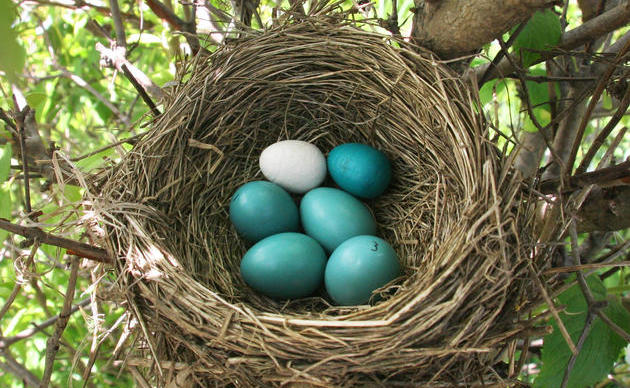 Become a Monthly Donor
Donating monthly is flexible, easy and convenient and makes you a champion birds can count on, no matter the season.