Get ready for the Great Backyard Bird Count by getting familiar with these common species who make their winter r year-round homes in Pennsylvania.
We're gearing up for the annual Great Backyard Bird Count (GBBC) and you can too! Check out our 30 Birds to Watch so you can easily spot and count them during February's count. Click on each image to learn about their foliage, habitat, songs, calls, and more.
This year's GBBC takes place from February 12th through 15th. Anyone can become a community scientist during the GBBC. Just follow these three easy steps:
Sign up for a free eBird account at birdcount.org.
Choose one or more days during the GBBC to spend 15 minutes counting the birds you see.
Share your observations with the global GBBC community by uploading your checklist to eBird.
It's that simple!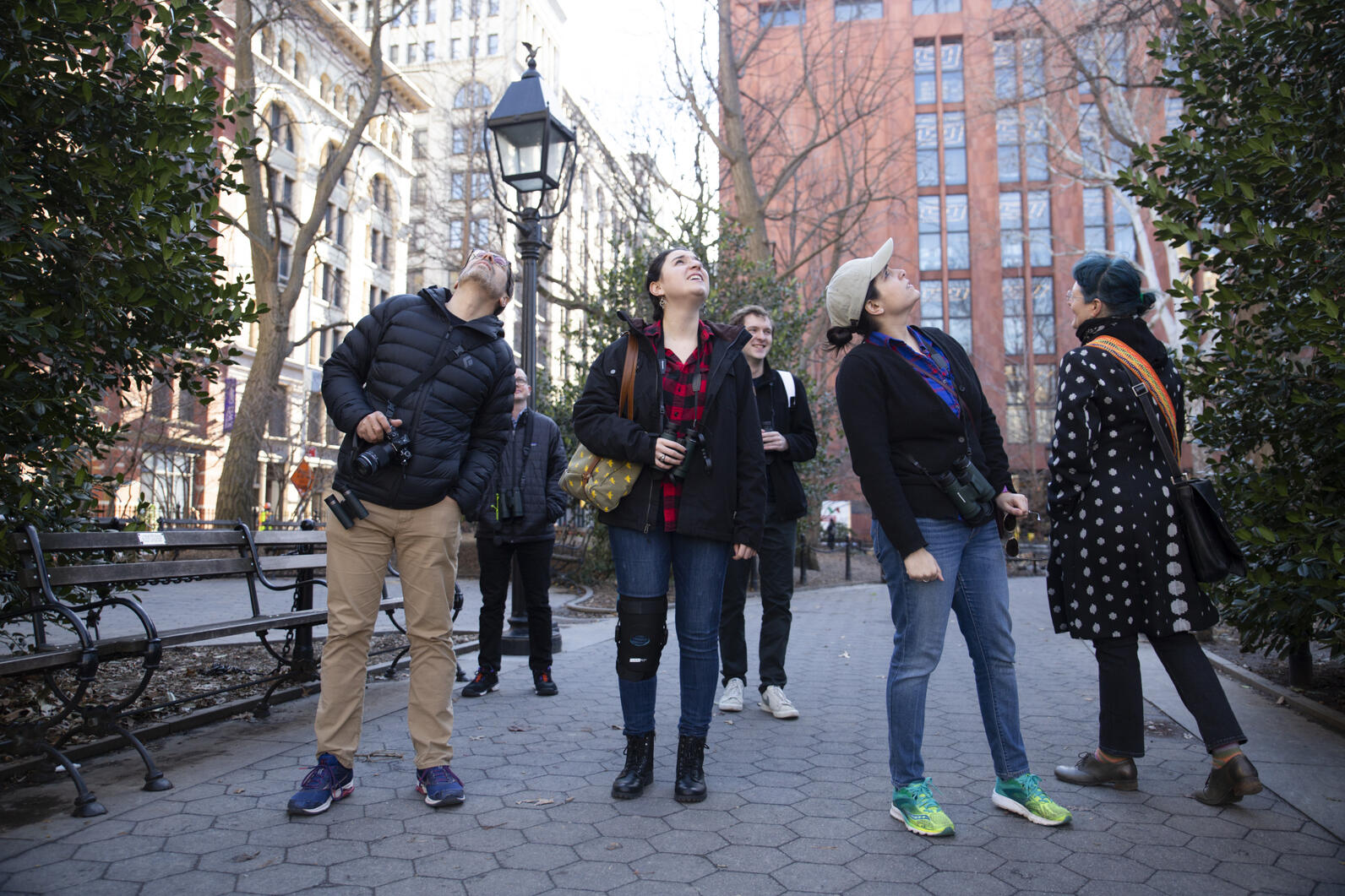 Learn More and Get Involved
Donate to Audubon
Help secure the future for birds at risk from climate change, habitat loss and other threats. Your support will power our science, education, advocacy and on-the-ground conservation efforts.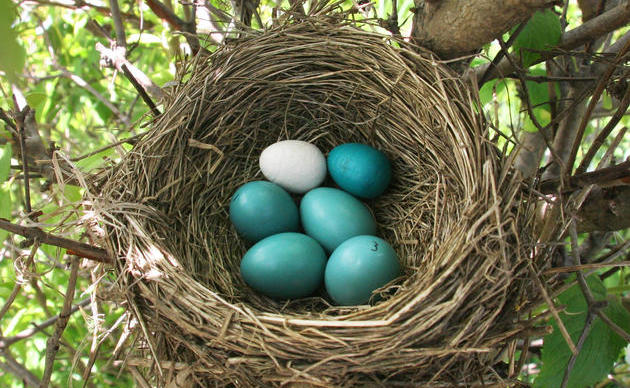 Become a Monthly Donor
Donating monthly is flexible, easy and convenient and makes you a champion birds can count on, no matter the season.