Western PA (Erie region in particular) has many programs relating to birds and bird banding.
Check out this article recently published about bird banding.
Browse our Facebook page for bird banding information:
https://www.facebook.com/PISPBirdBanding/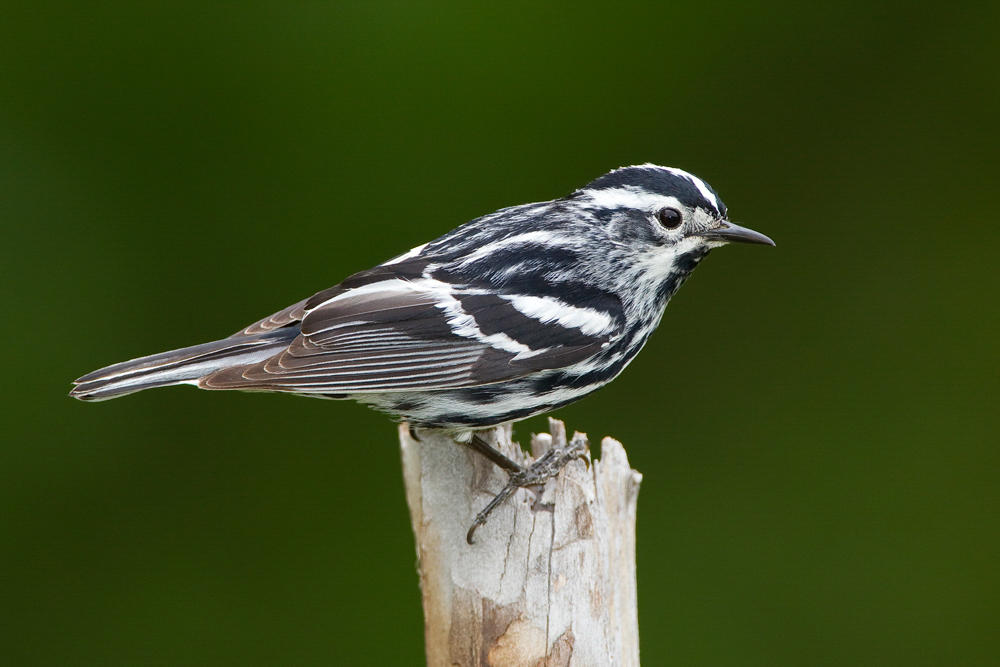 How you can help, right now
Help Support Audubon State
Birds need YOU! Get involved in helping to preserve our birds and their habitats today. There is something for everyone!