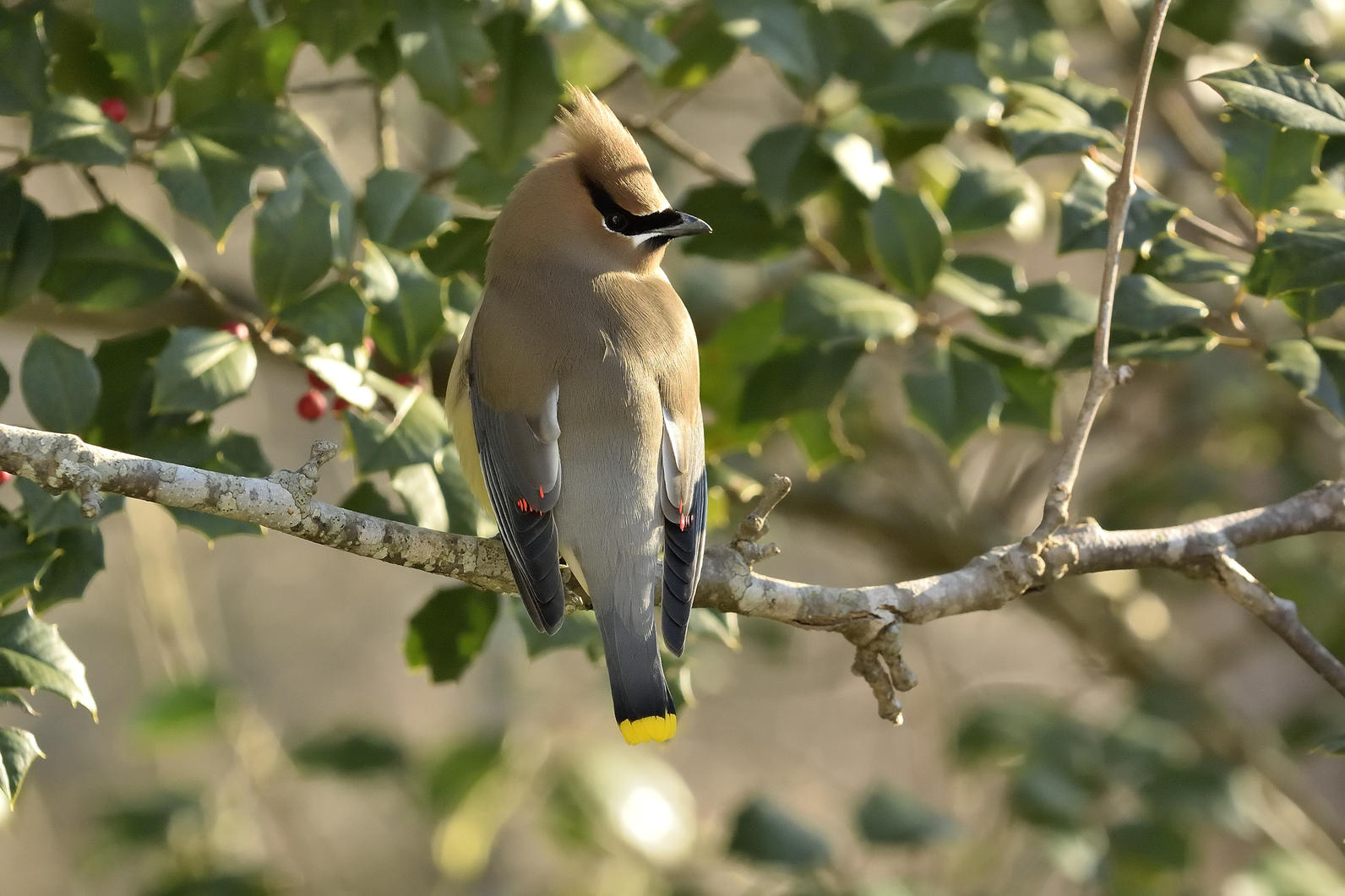 Audubon Pennsylvania is partnering with chapters to engage communities in advocating for Proclamations, Resolutions, and Ordinances (PROs).
Cities, townships, and boroughs are on the frontlines of climate change. Through the passage of a PRO, municipalities can become strongholds for migratory and breeding birds, and lead the way to protecting healthy watersheds for birds and people. One way to help all birds adapt to a rapidly changing climate, is to make sure they have the plants that have co-evolved with them. Native plant ordinances foster climate resilient communities that provide reliable food sources for birds, while keeping our water clean by reducing streambank erosion and stormwater runoff due to increased flooding.
A clean energy resolution can help to reduce emissions by driving a community shift towards renewable energy and expanding the use of green infrastructure to increase energy efficiency. Bird-friendly building resolutions, another critical tool to protecting birds, address collisions with the built environment, as millions of birds die every year by flying into transparent or reflective glass found in our homes and businesses.
The passage of a PRO demonstrates an understanding of the importance of protecting the places birds need, and also sends a message to state and federal elected officials that your community values birds and the environment we all share.
Learn more about how Audubon is empowering local communities through Bird-friendly Communities.
Learn More and Get Involved
Donate to Audubon
Help secure the future for birds at risk from climate change, habitat loss and other threats. Your support will power our science, education, advocacy and on-the-ground conservation efforts.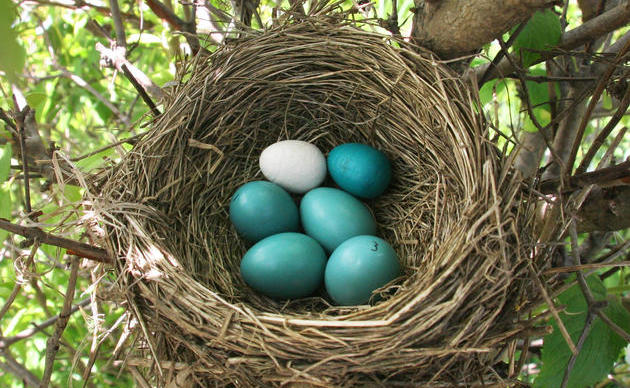 Become a Monthly Donor
Donating monthly is flexible, easy and convenient and makes you a champion birds can count on, no matter the season.