Birding
An Afternoon with Author and Master Falconer Rodney Stotts at the Discovery Center in Philadelphia
Saturday, November 12, 2022
1:00pm - 4:00pm Eastern Philadelphia, Pennsylvania
Location Details
The Discovery Center
3401 Reservoir Drive, Philadelphia, 19121, PA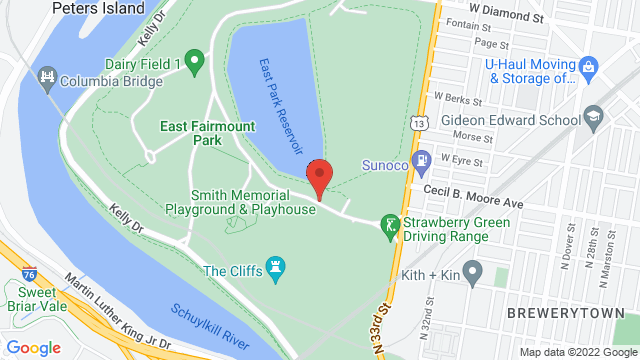 Join Audubon Mid-Atlantic for an intimate conversation with author Rodney Stotts, one of the country's leading Black master falconers and committed conservationists. The afternoon begins with a screening of "The Falconer", a moving documentary that "…follows master falconer Rodney Stotts on his mission to build a bird sanctuary and provide access to nature for his stressed community". The film will be followed by an interview with Mr. Stotts as well as an opportunity for him to sign his autobiographical book, "Bird Brother".
Registration is free and recommended, walk-ins are welcome!
For more information, please contact Damien Ruffner at damien.ruffner@audubon.org.