Birding
Audubon Book Club - Bird Brother
Saturday, September 24, 2022
1:00pm - 2:30pm Eastern Philadelphia, Pennsylvania
Location Details
The Discovery Center
3401 Reservoir Drive, Philadelphia, 19121, PA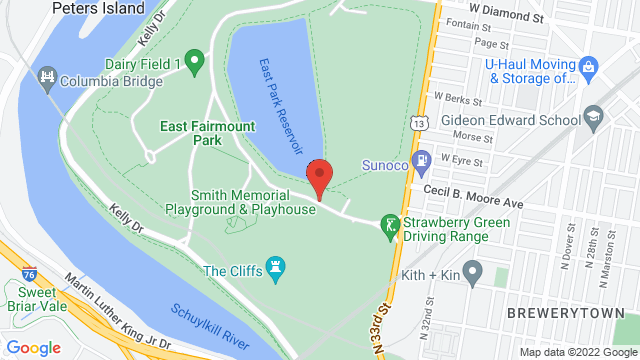 Join Audubon as we launch our Book Club Series! Our first book will be "Bird Brother" by Rodney Stotts. Our September 27th, our Book Club meeting will be a meet-and-greet where we will take a tour of the center, read an excerpt from the book, and learn some best practices while participating in a book club.
One review said, "Eye-opening, witty, and moving, Bird Brother is a love letter to the raptors and humans who transformed what Rodney thought his life could be. It is an unflinching look at the uphill battle Black children face in pursuing stable, fulfilling lives, a testament to the healing power of nature, and a reminder that no matter how much heartbreak we've endured, we still have the capacity to give back to our communities and follow our wildest dreams."
Our second meeting to discuss the book will be on November 12th.