Birding
Introduction to Birding at the Discovery Center- Summer Residents
Saturday, June 04, 2022
10:00am - 11:30am Eastern Philadelphia, Pennsylvania
Location Details
The Discovery Center
3401 Reservoir Drive, Philadelphia, 19121, PA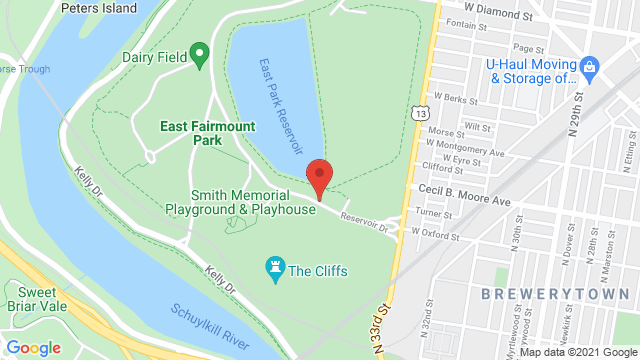 Join Audubon Mid-Atlantic and Damien Ruffner as we introduce you to the wonderful world of birding!
Birding (aka bird watching) has been a pastime for centuries. But it can be intimidating to start. "Where do I go to watch birds?" "What equipment do I need?" "What do I look for first?" This series is designed to answer those questions and introduce the world of birding to new audiences, novice birders, or anyone with an interest in the outdoors. We will take a deep-dive into the equipment, techniques, and codes of conduct of birding.
No previous experience required. Great for the whole family!