Birding
Introduction to Birding - Winter Birds
Saturday, December 17, 2022
8:00am - 2:30pm Eastern Philadelphia, Pennsylvania
Location Details
The Discovery Center
3401 Reservoir Drive, Philadelphia, 19121, PA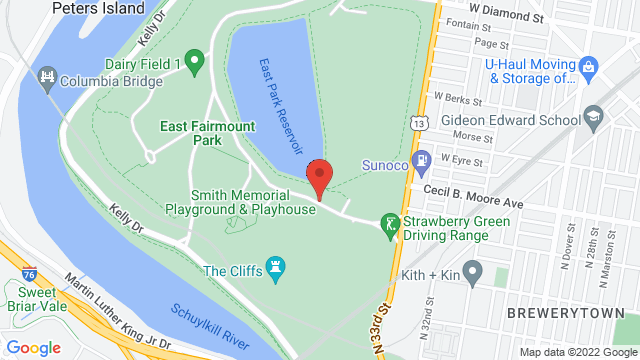 Audubon Mid-Atlantic is offering an Introduction to Birding workshop dedicated to Winter Birds. You may think that winter and cold weather is not an ideal time to birdwatch. But here in the Mid-Atlantic region, our waterways come to life in the winter as ducks from further north come south looking for open water. Amazing species that can only be found in the winter like to make our reservoir a home away from home.
Join Damien Ruffner as he teaches you the in's and out's of birding:
What equipment do you need?
Where can you get started?
Are there groups like me out there that can support me as I begin my birding adventure?
We'll answer all these questions and more!
The workshop will be offered at three times during the day: 8 am, 10 am, and 1 pm. You can register for the time that best suits your schedule.