In the Community
Mussels Maniacs at the Discovery Center in Philadelphia
Saturday, December 16, 2023
10:00am - 12:00pm Eastern Philadelphia, Pennsylvania
Location Details
The Discovery Center in Philadelphia
3401 Reservoir Drive, Philadelphia, 19121, PA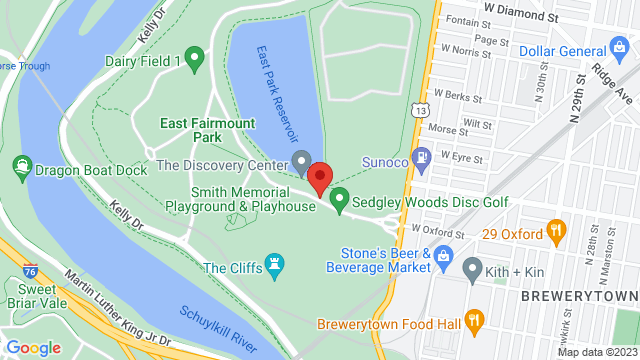 Audubon Mid-Atlantic's monthly freshwater mussel measuring event! Sign up to measure mussels and the water chemistry of the reservoir. This community science data will be used to help guide our mussel propagation program: growing freshwater mussels and placing them within the Delaware River watershed for filtration and cleaner water for all. Registration is required in advance, please click here to sign up. Observation of the mussel measuring is open to all visitors!
For more information, contact Bria Wimberly at bria.wimberly@audubon.org.
Click here to learn more about our project to propagate mussels in the Delaware River Watershed.