Advocacy
Pennsylvania I Bird I Vote Conservation Summit
Saturday, March 25, 2023
9:00am - 2:00pm Eastern Harrisburg, Pennsylvania
Location Details
Olewine Nature Center
100 Wildwood Way, Harrisburg, 17110, PA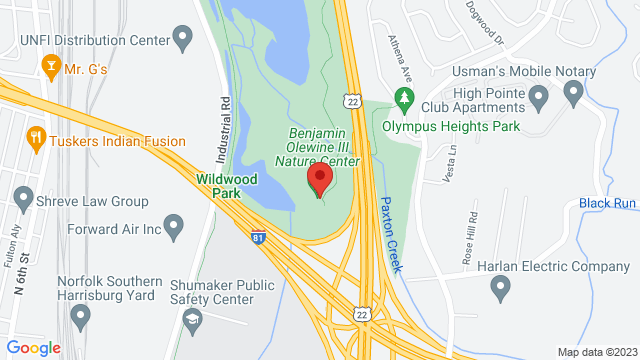 Audubon Mid-Atlantic invites you to join us for the first Pennsylvania I Bird I Vote Conservation Summit! This event will be held at the Olewine Nature Center in Harrisburg, PA, on March 25, 2023. Registration is $30 and includes coffee, lunch, and all sessions.
Scientists, conservationists, and advocates will address the latest priorities for protecting birds at the community, state, and national scale. Environmental leaders, Audubon staff, and representatives from our partner organizations will discuss how each of us can help become strong advocates for people and birds—and Pennsylvania's unique conservation landscapes.
The agenda is currently being finalized, but there will be sessions focused on state and federal policy, chapter updates, Pennsylvania's robust environmental agenda for 2023. Attendees will also have the opportunity to hear from local and state leaders who can help us take action to protect birds in Pennsylvania and beyond! Reserve your spot now and stay tuned for upcoming details. In addition, we will be starting the day with an optional bird walk at 8:00am and will meet at the front doors of the Olewine Nature Center.
Masks are encouraged at this event.
If you are interesting in scholarship opportunities to attend the summit, please contact Tess Wilson at tess.wilson@audubon.org.