Get Involved
Thank you to all who attended or supported 2022 Friends of a Feather ... Reimagined
Celebrating the McLean Family and Todd Pride for their contributions to conservation efforts in the Mid-Atlantic region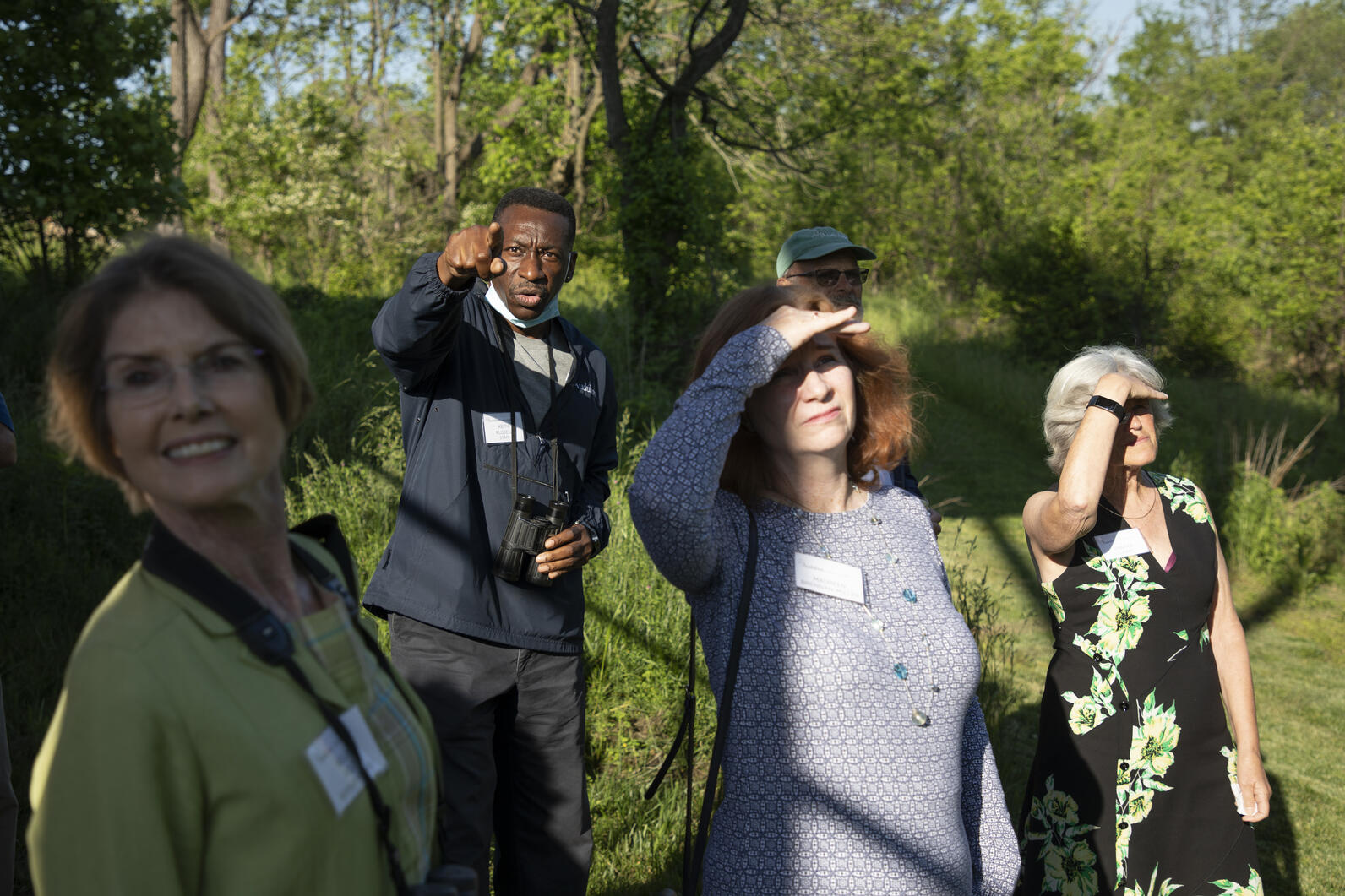 Friends of a Feather…reimagined was all that we had hoped for after a two-year delay! A glorious spring evening and gorgeous Mill Grove grounds set the stage for guests to gather on the front porch of the John James Audubon Center to mingle, enjoy exceptional food and drink, honor the McLean Family and Todd Pride, and raise funds to support Audubon Mid-Atlantic. Sincere thanks to all who made this a night to remember.
Highlights of the gathering
There is still time to support Audubon!
The live auction bidding for Audubon experiences was lively! For a limited time, you can purchase one or both of these tours for the amount of the winning bid! Order your tour by June 30th and redeem through October 2022: Discovery Center Tour and Beer Tasting ($610) and Birding by Land and Water ($800) at the John James Audubon Center. Both tours are for 6 people. To order or for more information, please contact Wendy.Christie@audubon.org.
We invite you to honor the McLean Family and Todd Pride with a gift to support the critical work of Audubon Mid-Atlantic on behalf of birds. Please give here no later than June 30th.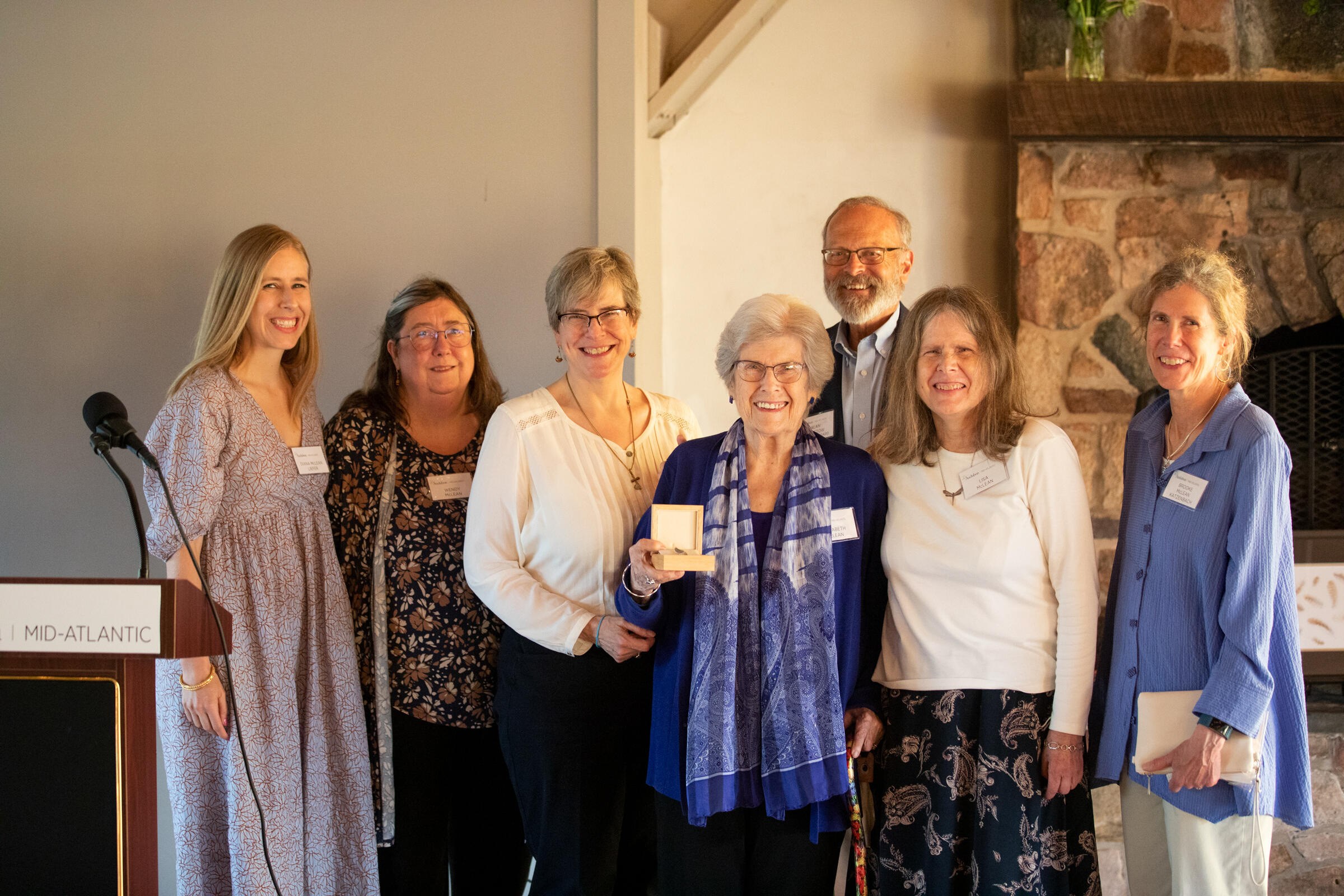 Legacy Award - The McLean Family
Anchored by Elizabeth and William L. McLean III (1927-2011), the McLean family has had a tremendous impact on the landscape and people of the Philadelphia region through The McLean Contributionship, which includes initiatives that celebrate and preserve nature. Since 1994, The Contributionship has invested in Audubon Pennsylvania's work. The most recent joint project, which reflects the family's commitment to the environment and animals, has been a new home for the John James Audubon Center's live Bird Ambassadors.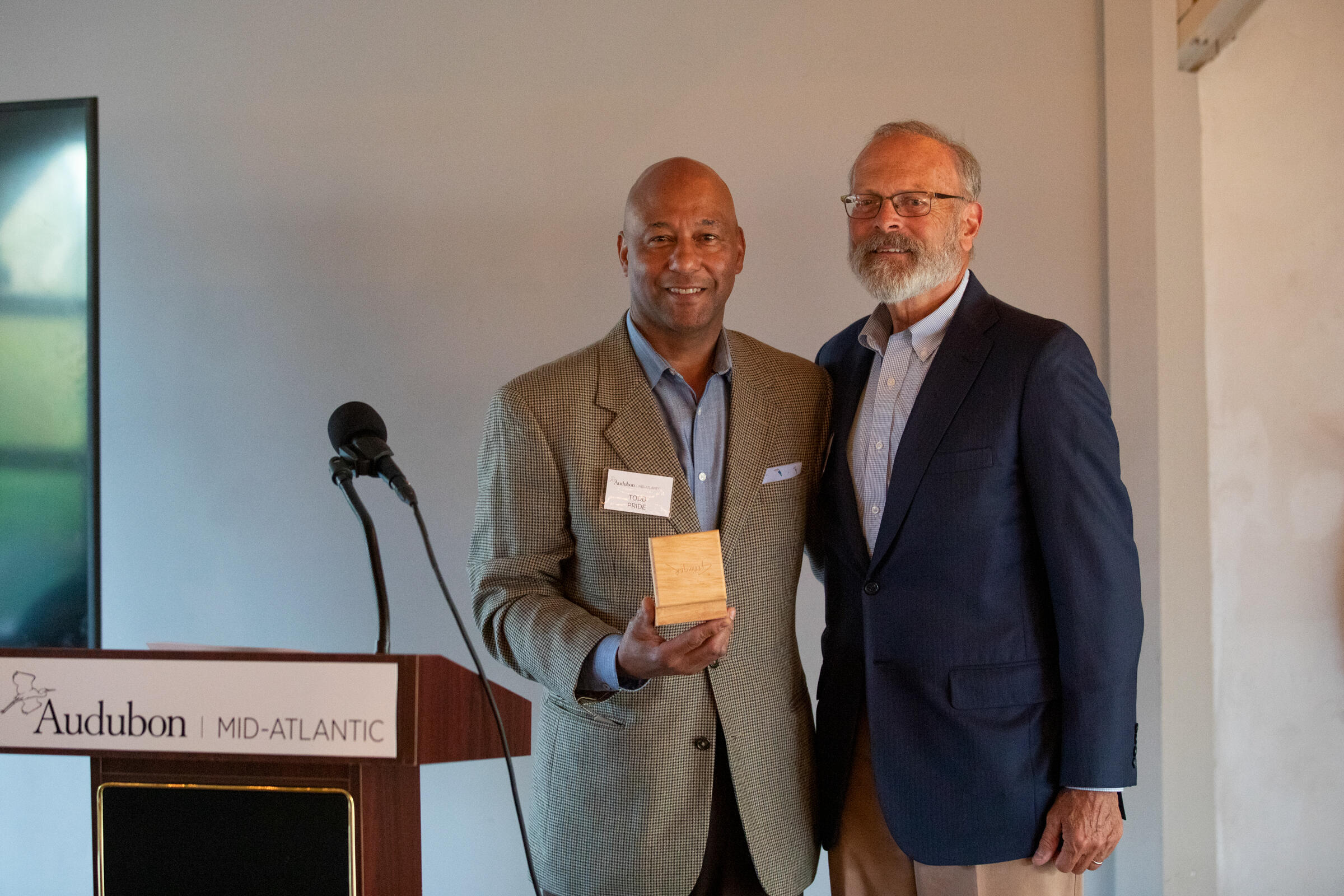 Conservation Achievement Award - Todd Pride
Since 2008, Todd's passion has been to introduce traditional outdoor recreation such as fishing, hunting, agriculture, and hands-on conservation to communities of color and introduce diversity and diverse communities to conservation organizations and the environmental sector. In 2020, Todd created Legacy Land and Water Partners, which works to preserve open spaces and places - including culturally significant environments such as land associated with the Underground Railroad - to advance his mission of connecting new audiences to outdoor activities. Through Mid-Atlantic Youth Anglers & Outdoor Partners, Todd has introduced more than 15,000 youth to fishing, hunting, and birding.
How you can help, right now
Donate to Audubon
Help secure the future for birds at risk from climate change, habitat loss and other threats. Your support will power our science, education, advocacy and on-the-ground conservation efforts.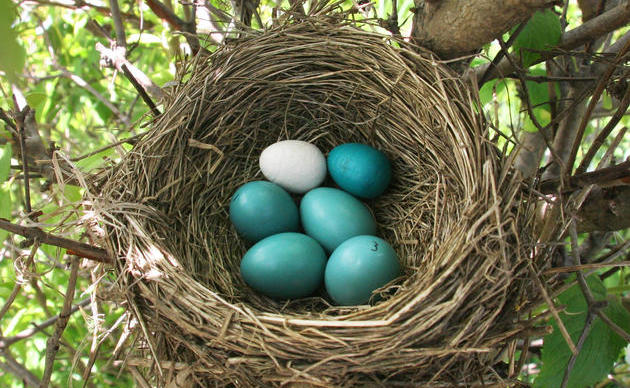 Become a Monthly Donor
Donating monthly is flexible, easy and convenient and makes you a champion birds can count on, no matter the season.