News
Audubon Pennsylvania Joins Riverfront Festival to Highlight Bird, Environmental Conservation
Festival-goers learned how to create bird-friendly communities, garden with native plants and bird.
On Saturday, September 15, hundreds of people converged on Riverfront Park in Norristown for the first Riverfront Festival. With over 25 partners, including Audubon PA, the Conshohocken Brewery, the Norristown Chamber of Commerce, and the Alliance for Watershed Education (AWE), people and families of all backgrounds explored the park, learned about local businesses and initiatives, and even got to paddle around on the river. Performances were made by local groups, such as Theatre Horizon and a girls dance troupe.
A 12 mile environmental exploration kayaking trip led by experienced guides from Take It Outdoors Adventures kicked off the festival early that morning. Twenty five kayakers started their journey at Lock 60 in Phoenixville and traveled down the Schuylkill River, ending at Riverfront Park to share what they saw and heard along the way. Observations made by the group were recorded for an environmental tracking project by AWE to establish a current and expansive animal and plant species list of the region.
In partnership with AWE, Audubon PA used the event to encourage discussion around bird and environmental conservation. Our booth featured several stations, including native plant gardening, water quality testing, and of course bird watching. Festival goers of all ages stopped by to explore our world of birds and learn more about what they can do at home to be greener and more bird friendly.
How you can help, right now
Donate to Audubon
Help secure the future for birds at risk from climate change, habitat loss and other threats. Your support will power our science, education, advocacy and on-the-ground conservation efforts.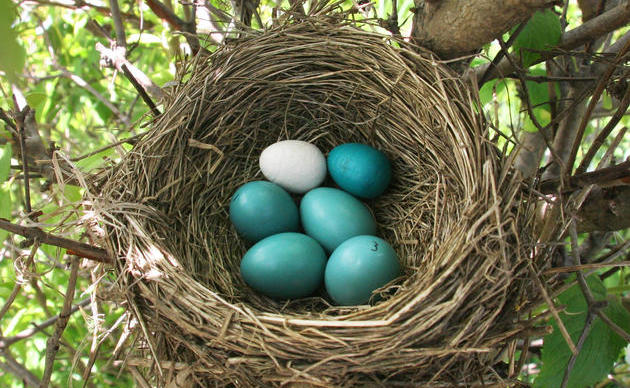 Become a Monthly Donor
Donating monthly is flexible, easy and convenient and makes you a champion birds can count on, no matter the season.