Press Center
So-called Modern Fish Act Takes Us Backwards
New legislation puts decades of bipartisan efforts to reverse chronic overfishing at risk.
Audubon PA Statement:
So-called Modern Fish Act Takes Us Backwards
Current legislation could return us to the times when overfishing and fish scarcity harmed seabirds and coastal economies.
Since 1976, Republicans and Democrats have worked together to reverse the chronic overfishing of our nation's fisheries through the Magnuson-Stevens Act (MSA). The MSA, one of the most successful environmental laws in the U.S., is the primary law managing fish in our nation's waters. Thanks to bipartisan support and true modernization of the law in 1996 and 2006, 44 fish populations including Black Sea Bass and Bluefish have recovered from overfishing. These recoveries have been good news for seabirds and other marine wildlife, who rely on many of the fish managed under the MSA for food and successful reproduction.
But now, all of these successes could be undermined by efforts in Congress to weaken the MSA. This Tuesday members of Congress are scheduled to vote on the "Modern Fish Act," or H.R. 200. This bill undermines the science-based management of fisheries that has kept fish populations stable in America for years, and is the reason that the U.S. has emerged as the world leader in sustainable fisheries management. If the Modern Fish Act is implemented, and overfishing occurs, there would be no adequate management procedures in place. The result: devastated fish populations and starving seabirds and marine wildlife that depend on them.
This bill goes against all common sense and ignores science by weakening the requirement on how many fish are caught each year. It also removes any incentives or accountability for restoring the inevitably declining fish populations because it imposes no serious deadlines for regional managers to do so.
The Modern Fish Act is bad news for seabirds in Pennsylvania that rely on fish in the Delaware River. Fish like herring, alewives, and shad travel from the open ocean to the Delaware River to spawn. Seabirds that call the Delaware River watershed home, like Bald Eagles and Osprey, rely on these traveling fish as a diet staple and to feed their chicks. The Modern Fish Act could devastate Pennsylvania's seabird populations, which are not only ecologically important top predators in the watershed, but are also the reason why there are over 3.5 million resident and nonresident wildlife viewers in the state. The abundance of Pennsylvanians and tourists who flock to the state help generate $1.2 billion in sales related to wildlife viewing each year.
Seabirds are already at risk from marine plastics, shrinking coastal habitat, oil-spills, human disturbance, and contaminants. Almost half of all seabird species are known or suspected to be experiencing population declines; declines in many seabirds are linked to the collapse of their prey populations, such as forage fish like anchovies and herring. Why would Congress want to gut the most effective conservation law protecting them?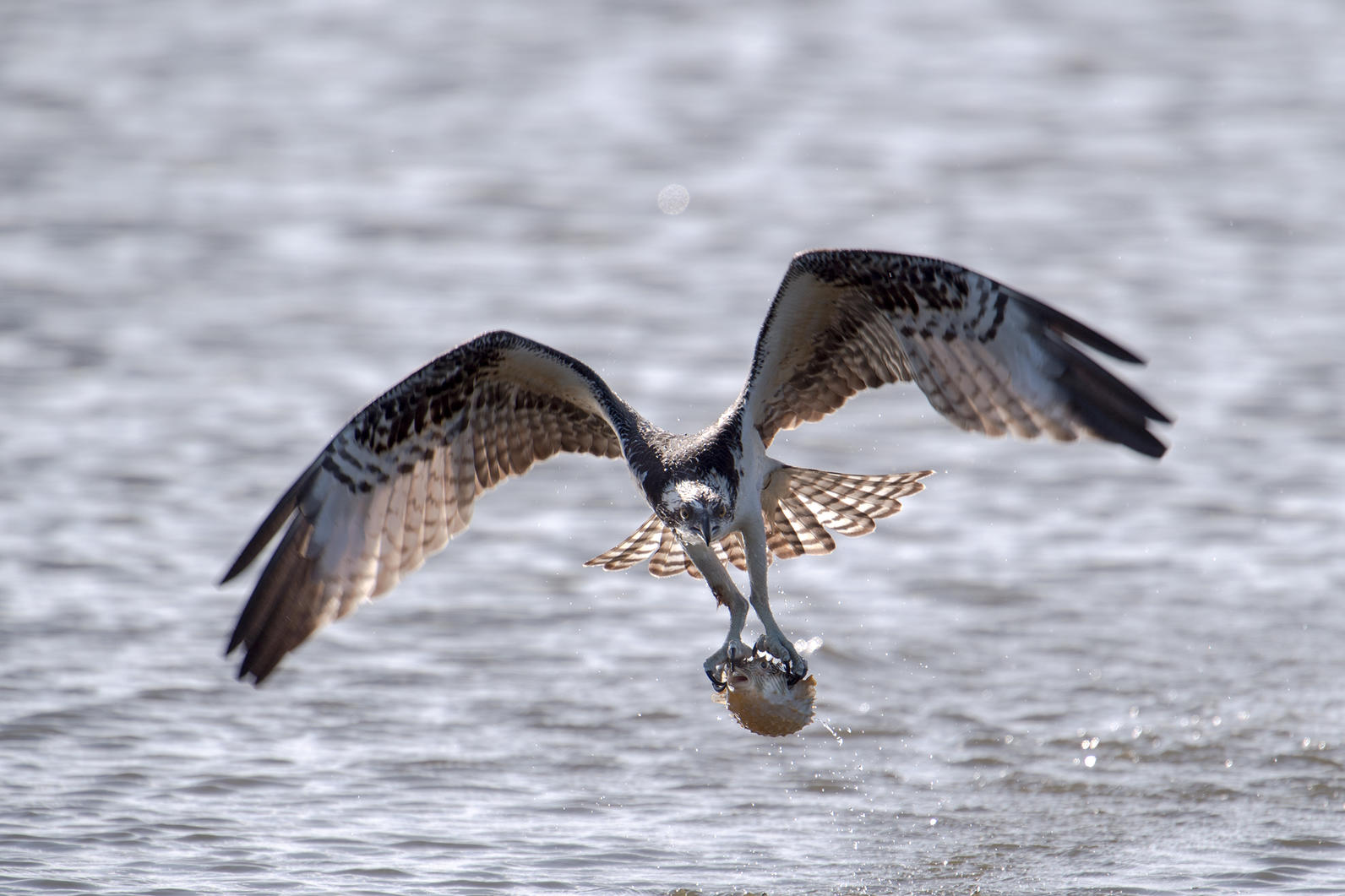 How you can help, right now
Donate to Audubon
Help secure the future for birds at risk from climate change, habitat loss and other threats. Your support will power our science, education, advocacy and on-the-ground conservation efforts.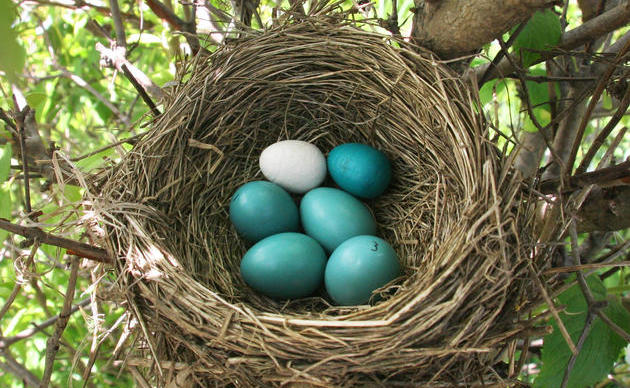 Become a Monthly Donor
Donating monthly is flexible, easy and convenient and makes you a champion birds can count on, no matter the season.