South Mountain Birding Guide
South Mountain is a large, mostly forested Important Bird Area in south-central Pennsylvania
South Mountain is a large, mostly forested Important Bird Area in south-central Pennsylvania. A grant from the South Mountain Partnership has enabled us to develop a draft birding guide to the region that is available here for review and comment. If you have any suggested changes to this guide, please send an email by December 15, 2014 to Paul Zeph: pzeph@audubon.org
Currently, two downloadable versions are available: a 4-page version that is designed to fit on standard letter paper, and a large format, 2-page version designed to print on "ledger" size paper (11" X 17").
How you can help, right now
Donate to Audubon
Help secure the future for birds at risk from climate change, habitat loss and other threats. Your support will power our science, education, advocacy and on-the-ground conservation efforts.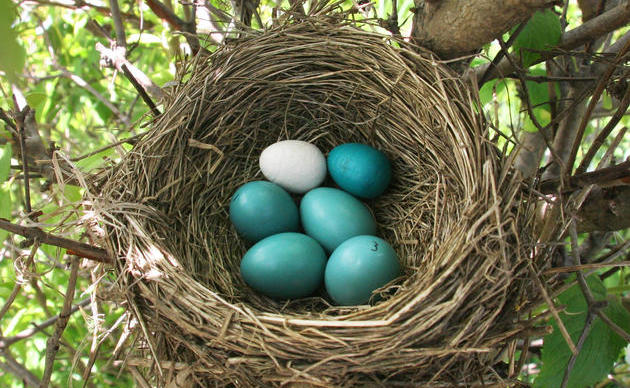 Become a Monthly Donor
Donating monthly is flexible, easy and convenient and makes you a champion birds can count on, no matter the season.