A Plants for Birds initiative in Central Pennsylvania
Community Blooms is a neighborhood initiative of Audubon's Plants for Birds program. By simply choosing native plants for our yards and public spaces, we can restore vital habitat for birds in our communities and help them adapt and survive in the face of climate change. Audubon's Plants for Birds program is designed to enable anyone to have a positive impact by planting for birds, right where they live. Planting native plants at your home adds beauty, requires very little maintenance, supports local birds and wildlife, and ensures a healthy environment for everyone who calls the neighborhood home.
Click here to learn more and get involved in the Community Blooms gardens in York!
How you can help, right now
Donate to Audubon
Help secure the future for birds at risk from climate change, habitat loss and other threats. Your support will power our science, education, advocacy and on-the-ground conservation efforts.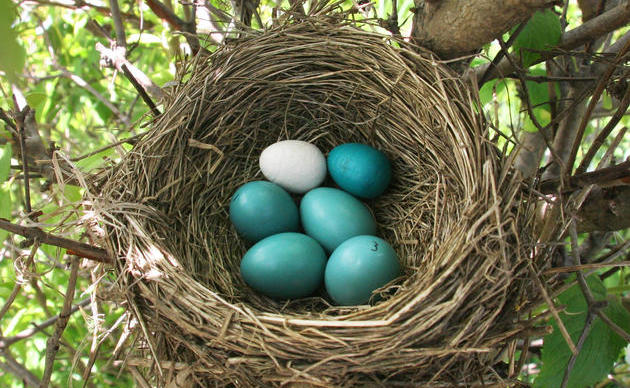 Become a Monthly Donor
Donating monthly is flexible, easy and convenient and makes you a champion birds can count on, no matter the season.