Diversifying our energy supply
Climate change is the number one threat to the bird communities, forests, and waterways of Pennsylvania. For our birds, our communities, and the natural environment we all rely on, we need to quickly transition away from fossil fuels and towards a clean energy economy. After realizing that many people across the state lack the ability to participate in Pennsylvania's growing solar economy, we must enable more people to contribute to the clean energy economy we, and the environment, deserve.
With the adoption of community solar, participants will be able to subscribe to offsite solar projects and receive credit on their electricity bill for the power produced, just as if the panels were on their roof.
As a member of Audubon, you may be particularly interested in the environmental and conservation benefits of House Bill 531. Community solar will increase the supply of clean, pollution-free electricity coming onto the grid, and help diversify our energy supply. Many solar installations now include native plants and pollinator-friendly habitat, thereby helping the recovery of bee populations that benefit agriculture and assisting birds and other wildlife.
For more information on community solar and legislation that supports it, click here
Learn More and Get Involved
Donate to Audubon
Help secure the future for birds at risk from climate change, habitat loss and other threats. Your support will power our science, education, advocacy and on-the-ground conservation efforts.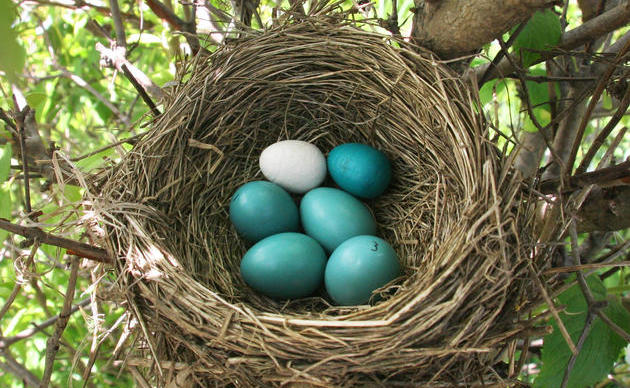 Become a Monthly Donor
Donating monthly is flexible, easy and convenient and makes you a champion birds can count on, no matter the season.