Birdtour with the Feminist Bird Club of Philadelphia at the Discovery Center
Saturday, March 25, 2023
8:00am - 10:00am Eastern Philadelphia, Pennsylvania
Location Details
The Discovery Center
3401 Reservoir Drive, Philadelphia, 19121, PA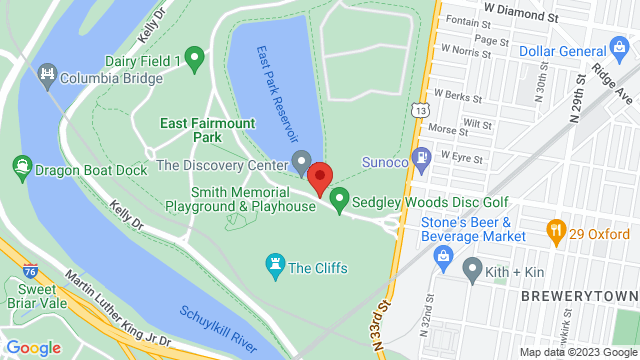 Audubon Mid-Atlantic and the Feminist Bird Club of Philadelphia welcome you to an early spring birdtour. We'll take a look at the early spring migrants, look for leftover winter residents, and get an early start on our 2023 migration season! Binoculars available for loan.
About the Feminist Bird Club of Philadelphia: Dylan (she/her) is originally from New York and has been in Philadelphia since 2013. She first became interested in birds as a child when she spent a lot of time watching mourning doves after her first-grade class made feeders to put outside their class windows. Since then, she has continued to pursue her interest in birds and birding wherever she goes. In Fall 2021, Dylan helped found the Philadelphia chapter of the Feminist Bird Club and has organized a variety of bird-related activities in the area over the past year. Dylan loves birding in city parks, and her current favorite bird is the rose-breasted grosbeak. Outside of birding, Dylan is pursuing her PhD from Rutgers-Camden, and her focus is on labor, immigration, and human trafficking.
For more information about the Feminist Bird Club of Philadelphia, please visit: https://www.instagram.com/fbc.philly/ https://www.feministbirdclub.org.