Bird Walks
Discovery Center Bird Walk
with Keith Russell, Program Manager for Urban Conservation
Thursday, May 06, 2021
8:00am - 10:00am Eastern Pennsylvania
Location Details
The Discovery Center
3401 Reservoir Drive, 19121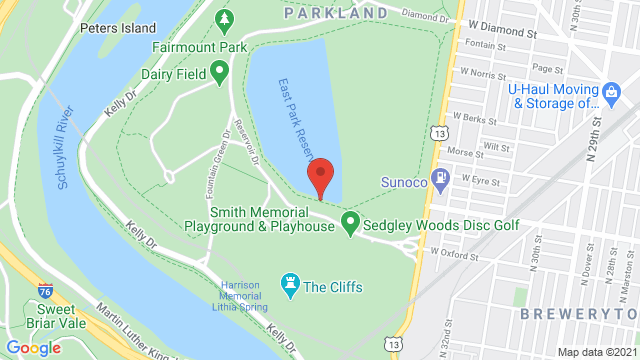 Come see the amazing variety of bird species at the Strawberry Mansion Reservoir on a walk led by a Keith Russell. Experts and novice birders are both welcome. Join us as we watch, listen, and learn about the species that call our Reservoir home.
Binoculars are currently NOT available for loan.
In accordance with CDC guidelines, along with state and local officials, we require all participants to wear a mask when social distancing is not possible.