Birding
Little Sit at the Discovery Center in Philadelphia
Saturday, October 22, 2022
8:00am - 12:00pm Eastern Philadelphia, Pennsylvania
Location Details
The Discovery Center
3401 Reservoir Drive, Philadelphia, 19121, PA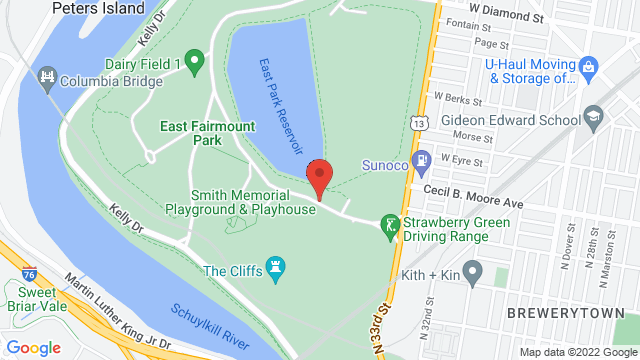 Audubon is hosting a "Little Sit" where we will looking for birds collectively, all from the courtyard of the Discovery Center. The Big Sit is an annual event held internationally each year. Our Little Sit is designed to be a stepping stone in your birding journey. Come learn from Audubon educators, see the spectacular birds of the Strawberry Mansion reservoir, and enjoy a fall morning in the reflection of the largest body of freshwater in Philadelphia.
What's the difference between a "sit" event and our standard bird tours? Instead of hiking to see the birds, you sit still and let the birds come to you! When you are birding during a sit event, it's important that all participants bird from the same location. With the open views offered by the reservoir, we're sure to see lots of species throughout the day. We'll be tallying the species observed and sharing our results.
Guests are encouraged to drop by at any time during the morning: come for the entire sit, pop in for 30 minutes, or anything in-between. All ages are welcome, and children under 12 years old must be accompanied by an adult.