News
Temporary Center Closures
Coronavirus Update
The health and well-being of our visitors, supporters, and staff is of utmost importance to Audubon Pennsylvania. In an effort to help protect our community, we are following recommendations made by the U.S. Centers for Disease Control (CDC) as well as state and local governments. At this time, the John James Audubon Center at Mill Grove and the Discovery Center in Philadelphia's Strawberry Mansion neighborhood are temporarily closed. The Discovery Center Grounds are closed. However, grounds and trails at John James Audubon Center will remain open daily from dawn to dusk.
Now more than ever nature can provide us with respite and soothing experiences. We encourage you to spend time outdoors where appropriate, and to be safe and healthy. We continue to monitor this situation closely and take precautions wherever possible. We sincerely apologize for having to postpone and cancel events but we appreciate your understanding.
We will be posting updates about other programs and specials events on our website as conditions warrant. We will also update our social media platforms with further updates as they arise.
Thank you all for your continued support.
Greg Goldman
Executive Director, Audubon PA
Vice President, National Audubon Society
Learn More and Get Involved
Donate to Audubon
Help secure the future for birds at risk from climate change, habitat loss and other threats. Your support will power our science, education, advocacy and on-the-ground conservation efforts.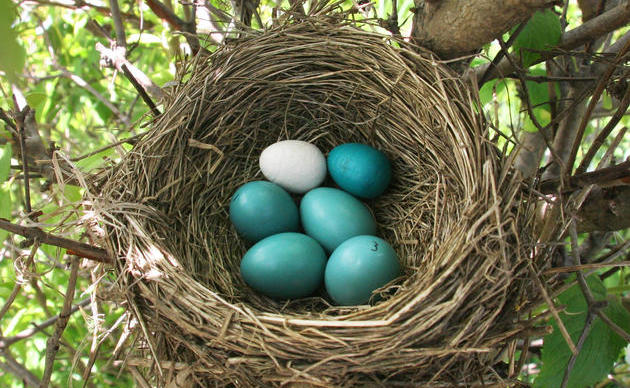 Become a Monthly Donor
Donating monthly is flexible, easy and convenient and makes you a champion birds can count on, no matter the season.