Birds
Waggoner's Gap Hawkwatch
Stewardship Day Success!
On Saturday, October 13, a handful of volunteers convened at the hawkwatch to help clean up and paint! The morning rains cleared and folks arrived ready to spread stones in the gravel parking lot, paint the storage blockhouse and pick up trash at the rocks.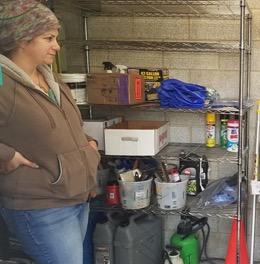 Many thanks to Maryann Skubecz, Jerilynn Millvan, Michael Colechio, Ralph Wright, Susan Boling, Jim Boling, Marty Scott and Adria Olmi for stepping up and making it an afternoon of accomplishment and fun.
A shout out to the Conodoguinet Creek Watershed Association (CCWA) for promoting the event! Several of the volunteers were associated with CCWA and were happy to shift their focus from streams to the Ridge and rocks for the day.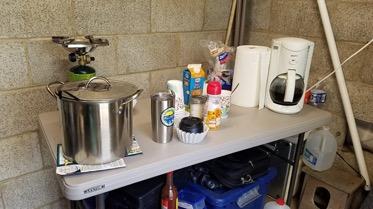 Additionally, kudos to site manager Eve Webster for all of her accomplishments at Waggoner's Gap! She appealed to The Home Depot in Carlisle who then donated equipment and materials to make life on the rocks easier and safer. The blockhousestorage space is now outfitted with a shelf unit to organize equipment, and a table to hold the coffee pot! And now it has a new coat of paint on the outside, a fresh palate for future plans for bird & forest artwork.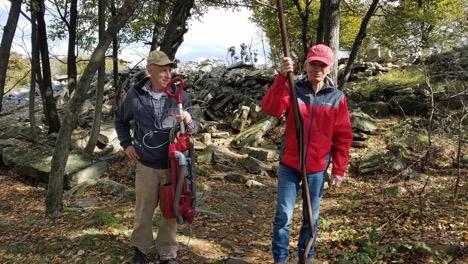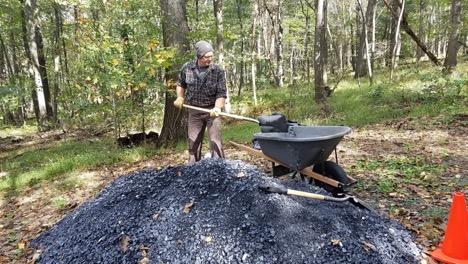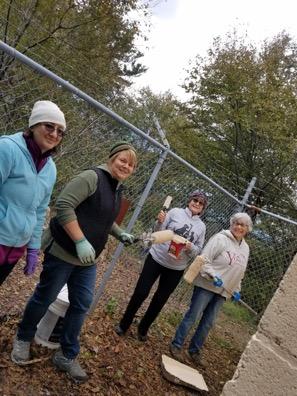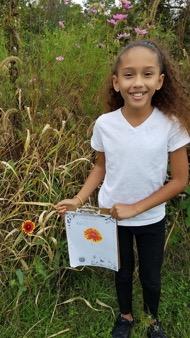 Learn More and Get Involved
Help Support Audubon State
Birds need YOU! Get involved in helping to preserve our birds and their habitats today. There is something for everyone!