Thoughtfully Designed with Birds in Mind
Right plant, right place. This is the key to a successful planting in your garden space. And, our partners at LadyBug EarthCare and Waxwing EcoWorks are here to help. They have thoughtfully designed three DIY garden templates that cover a variety of light, soil, and moisture conditions.
Each native plant is included on the planting diagrams and most can also be found on our Birdy Dozen lists. They helped us make it simple to choose the design that best suits your space, share it with your local garden center or landscaper, and get exactly what you're looking for to help you roll out the welcome mat for birds and pollinators.
Each design shows three plans that you can tailor based on your available space and resources. And the diagram tells you what to put where, taking all of the guesswork out of selecting companion plants and determing their best location.
Ready to get started? Get the full kit of DIY Sample Designs here.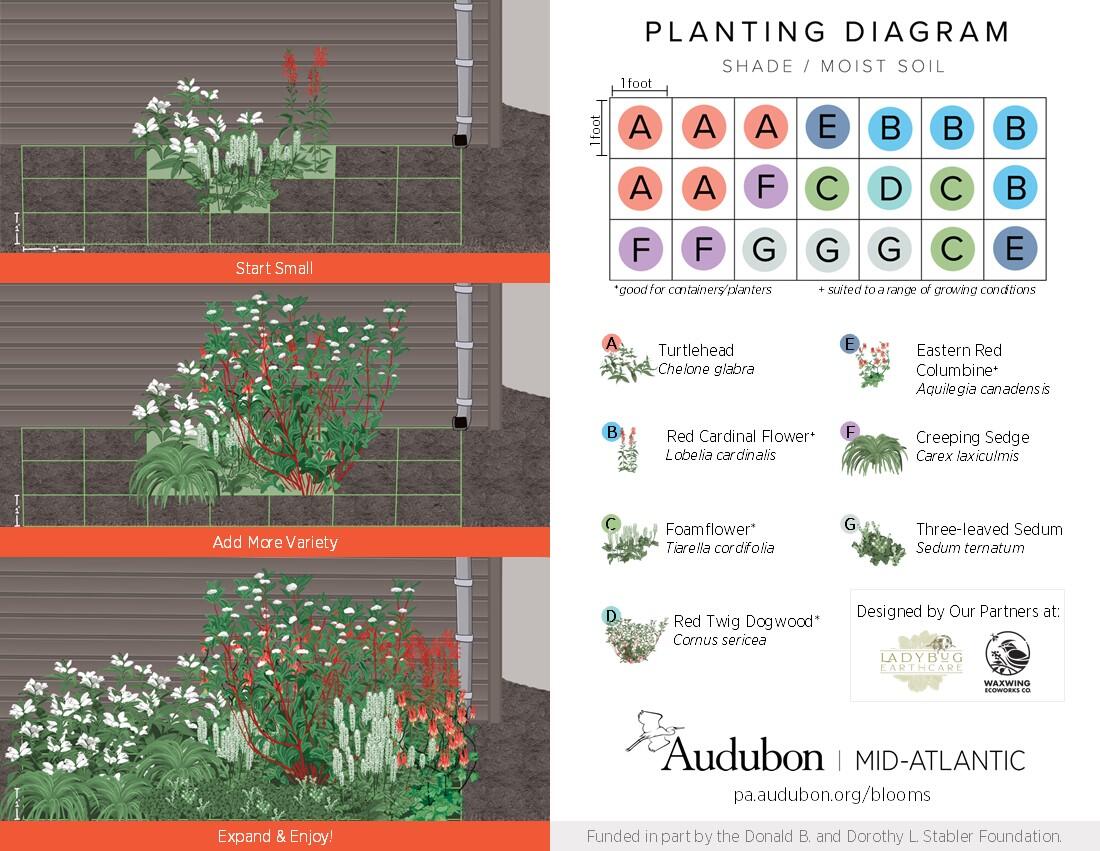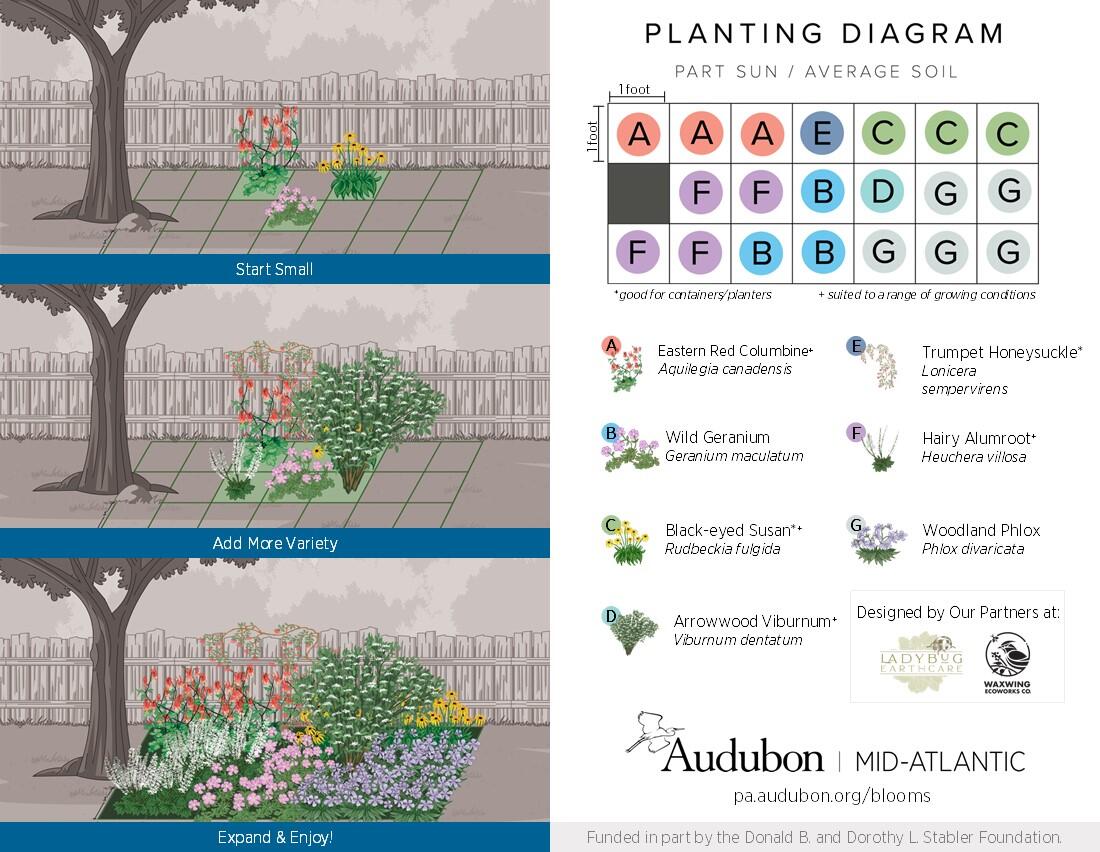 How you can help, right now
Donate to Audubon
Help secure the future for birds at risk from climate change, habitat loss and other threats. Your support will power our science, education, advocacy and on-the-ground conservation efforts.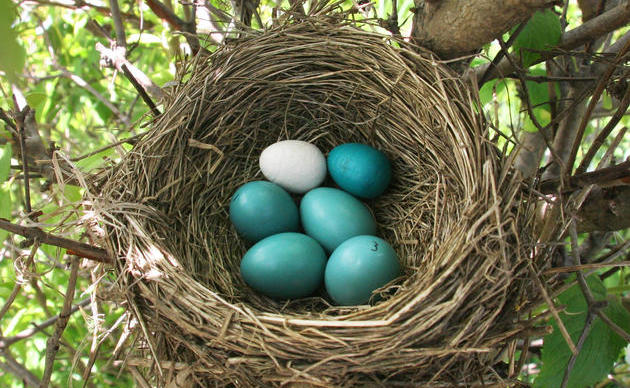 Become a Monthly Donor
Donating monthly is flexible, easy and convenient and makes you a champion birds can count on, no matter the season.