By simply choosing native plants for our yards, neighborhood parks, and public spaces, we can create and restore vital habitat for birds in our communities and help birds adapt to and survive the challenges of climate change. Audubon's Plants for Birds program is designed to enable anyone to have a positive impact by planting for birds, right where they live.
Help birds at your home and in your community today by growing native plants. Click here for a series of DIY Garden Designs created by our partners at LadyBug EarthCare and Waxwing EcoWorks.
With Audubon's Native Plant Database, you can create a customized list of plants native to your area, find out how each species benefits birds, get connected to your local Audubon chapter and native plant nurseries, and help us get 1 million plants in the ground for birds. Growing native plants will attract and protect the birds you love while making your space beautiful, easy to care for, and better for the environment.
Learn More and Get Involved
Donate to Audubon
Help secure the future for birds at risk from climate change, habitat loss and other threats. Your support will power our science, education, advocacy and on-the-ground conservation efforts.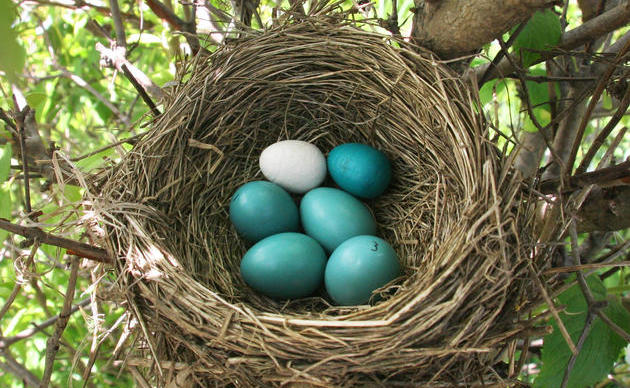 Become a Monthly Donor
Donating monthly is flexible, easy and convenient and makes you a champion birds can count on, no matter the season.