What makes The Discovery Center special is the unique community surrounding it. The Strawberry Mansion neighborhood is full of engaging individuals who care about the City and making it better. It is because of the countless people and organizations that work together that The Discovery Center is able to serve as a community space where anyone and everyone can explore this neighborhood and the nature within it.
Learn More and Get Involved
Donate to Audubon
Help secure the future for birds at risk from climate change, habitat loss and other threats. Your support will power our science, education, advocacy and on-the-ground conservation efforts.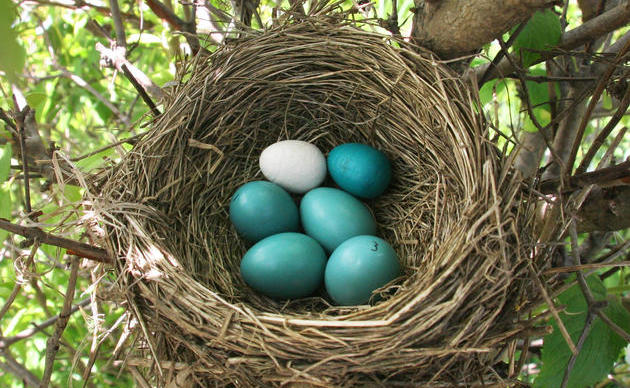 Become a Monthly Donor
Donating monthly is flexible, easy and convenient and makes you a champion birds can count on, no matter the season.