The Discovery Center offers a unique experience to explore the largest body of freshwater in Philadelphia, the Strawberry Mansion Reservoir. From the native pollinator gardens to our floating classroom experience, there is always something to do or see at The Discovery Center. Our ¾ mile trail is flat, easy to navigate, and offers multiple opportunities to see the trees, flowers, birds, and wildlife that make their home in the Strawberry Mansion Reservoir. Our visitor center is equipped to reflect the outdoor experience, complete with a full wall of windows that look out over the water. Guests can learn about upcoming programs and activities, read informational and historical signage, sign up for workshops, and find out what feathered friends have been seen recently on the property. Our friendly and knowledgeable staff area eager to help you make the most of your visit. And, binoculars, bird-guides, and historical information are always available, free of charge, in our visitor center.
See The Discovery Center calendar of events.
Learn More and Get Involved
Donate to Audubon
Help secure the future for birds at risk from climate change, habitat loss and other threats. Your support will power our science, education, advocacy and on-the-ground conservation efforts.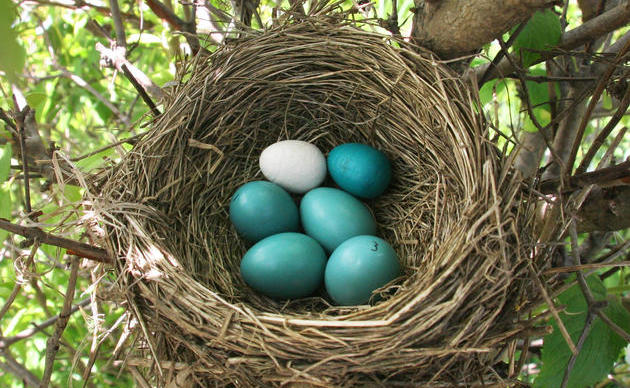 Become a Monthly Donor
Donating monthly is flexible, easy and convenient and makes you a champion birds can count on, no matter the season.